DAC3 Portable Headphone Amplifier & DAC
The DAC3 is a portable 32-bit digital-to-analog converter and headphone amplifier that delivers high-quality audio from a digital source, like your phone, tablet, or computer to an analog source, like headphones or speakers. The DAC3 will level up your streaming experience, whether at home or on the go.
High-Performance Headphone Amp
High Quality Audio That Goes Straight to Your Head
Inside the DAC3 is a high-performance headphone amplifier that takes your headphones and takes the highs even higher and the lows even lower.
Plus, the DAC3 features a variable line-level output that gives you greater control, flexibility, and improved sound quality. Which means you can use it with a wide range of equipment to optimize your listening experience.
Easy to Hold, Impressive to Behold
Small? Yes. Powerful? Definitely. The DAC3's playback performance gives you detail and clarity your headphones usually can't provide. It's like the difference between reading a description of a concert and actually being there.
Give Your Headphones a Promotion
Here's what you'll love about the DAC3 (Warning: lots of nerd-speak ahead):
ES9281A PRO Ultra DAC delivers 32-bit precision, high dynamic range, and ultra low distortion (Translation: it delivers amazing sound)
High-performance amplifier that easily drives headphones with impedances of 12 ohms or higher (This means it makes a great pair of headphones sound even better)
Broad support for standard hi-res audio formats including MQA, PCM, and DSD (Consider these senior-level formats, unlike freshman-level MP3 or WAV files)
Enhanced playback from your HD streaming apps, like TIDAL, Amazon Music, Apple Music, Qobuz, and more
Finally, Frustration Free Setup
You won't need batteries or charging. You also won't need additional software or drivers. The DAC3 draws what little power it needs through a double regulated USB-C connection. Just plug the included cables into your phone, tablet or computer and let the DAC3 show you everything you've been missing from your music.
Accurate and precise volume control
Sample rate indicator light
Tech Specs
Analog 3.5mm mini-jack stereo
44.1kHz-96kHz native playback 188.2kHz & 192kHz re-sampled to 96kHz
What's in the box
DAC3 Portable Headphone Amplifier & DAC
Why Choose Audioengine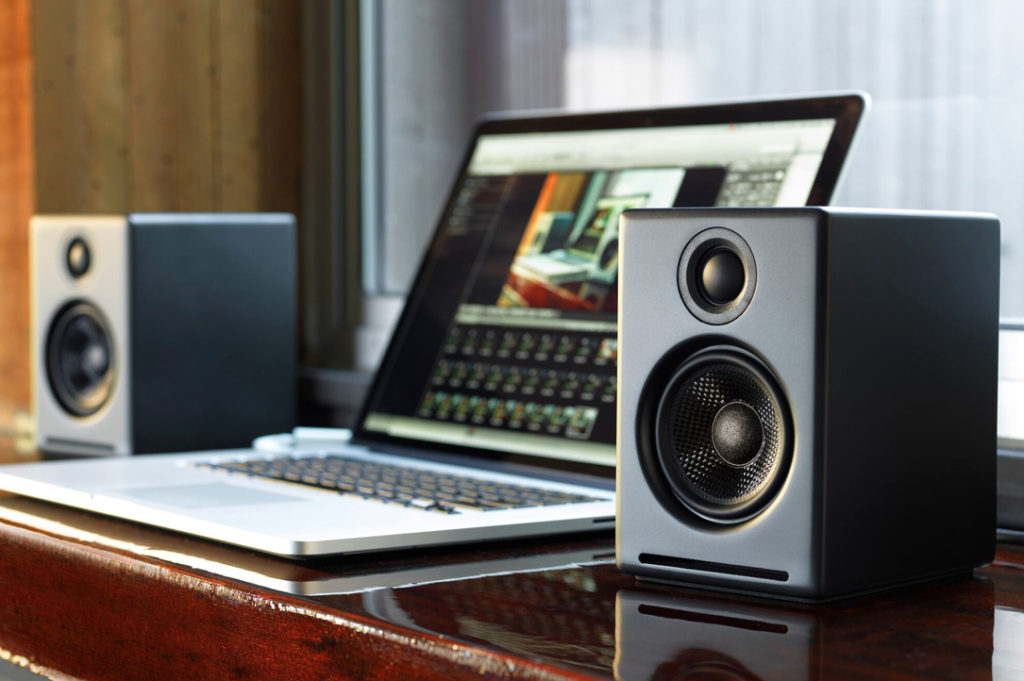 INCREDIBLE
SOUND
Your music the way it
was meant to be heard
LISTEN
YOUR WAY
Stream all your music
from any app or device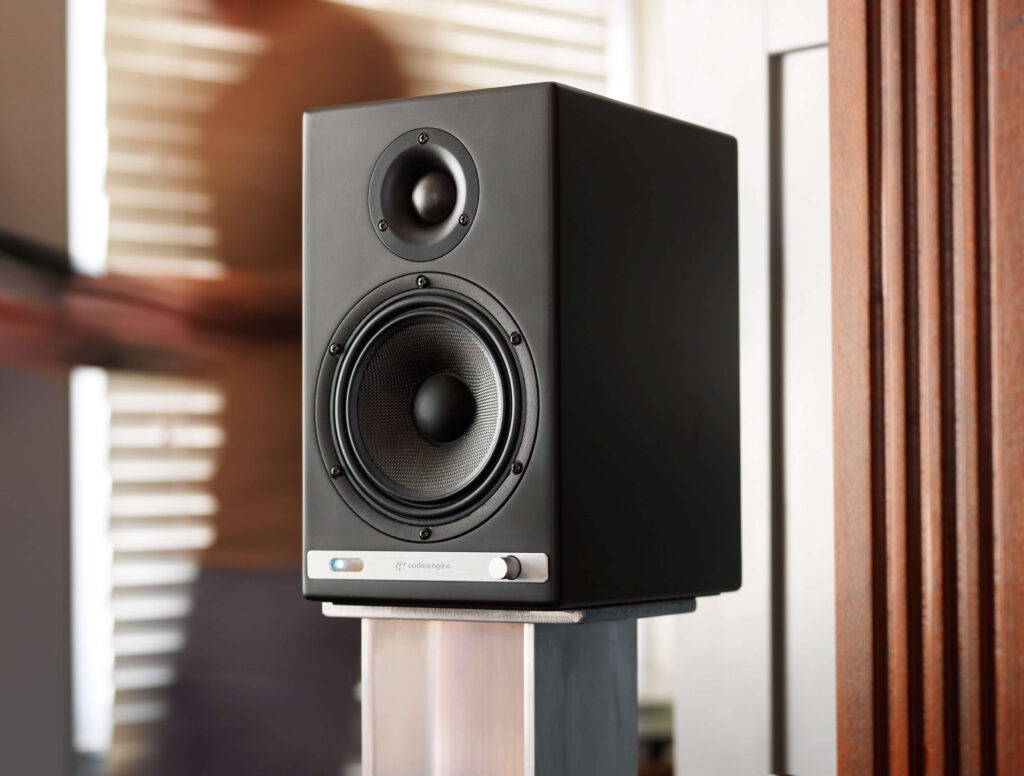 BOLD
DESIGN
Premium handcrafted
elegance for your home
Compare Us to the Competition
Audioengine A2+ Plus Wireless Speaker Bluetooth | Desktop Monitor Speakers | Home Music System aptX Bluetooth, 60W Powered Bookshelf Stereo Speakers | AUX Audio, USB, RCA Inputs,16-bit DAC (Black)
CSR8670 Internal Bluetooth Receiver
CSR8670 Internal Bluetooth Receiver
CSR8670 Internal Bluetooth Receiver
Fearless
Shopping
10-second checkout with Amazon or Paypal


Fast & free shipping

We pay sales tax, if applicable

30-day audition & easy returns

3-year warranty & superior support

Guaranteed smiles

We've Got Sound Advice for Everyone on Your Gift List