Replacement Isolation Elastomer Feet
As you know by now, your S8 Powered or Wireless Subwoofer is powerful enough to shake, rattle, and roll just about anything, which creates unwanted noise. Our Isolation Elastomer Feet help reduce vibration and resonance so you experience cleaner, tighter bass. (We recommend these as replacement feet for Gen2 S8 Subwoofers and upgrades for Gen1 S8 plastic feet.)
Sometimes you're not ready to rumble.
The S8 Subwoofer produces bass you can really feel. And when you can feel the bass, you want to move. Unfortunately, when objects around you feel the bass, they want to move, too. Audioengine's Isolation Feet help optimize the true sound of stereo equipment, absorbing up to 95.32% of vibration and resonance.
How low can they go? Our Isolation Feet's Platinum Silicone composite is designed to target sub and supersonic micro-vibrations to reduce resonance and further enhance sound. Which means the only thing moving are your feet.
Shameless Self Promotion
Here are just a few of the reasons why you'll love the Isolation Elastomer Feet
They're an affordable discreet alternative to platforms or risers that blends right in
They provide cleaner, tighter-sounding bass with less floor boom and vibration
You'll hear less buzz or rattle from objects in the room (Although there'll be plenty of buzz from your guests)
Why Choose Audioengine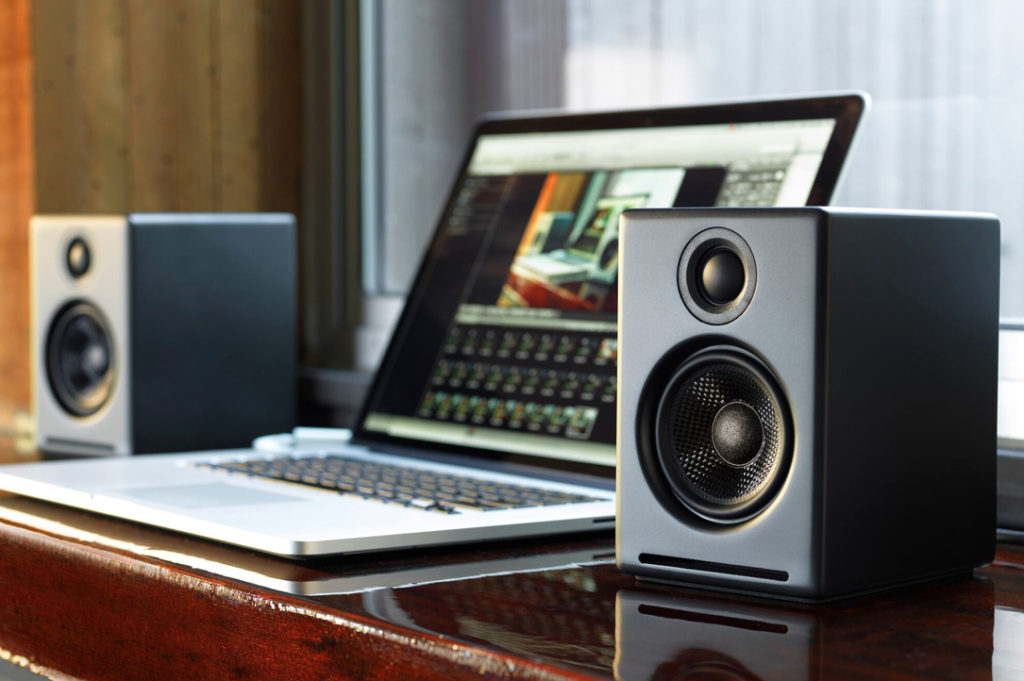 INCREDIBLE
SOUND
Your music the way it
was meant to be heard
LISTEN
YOUR WAY
Stream all your music
from any app or device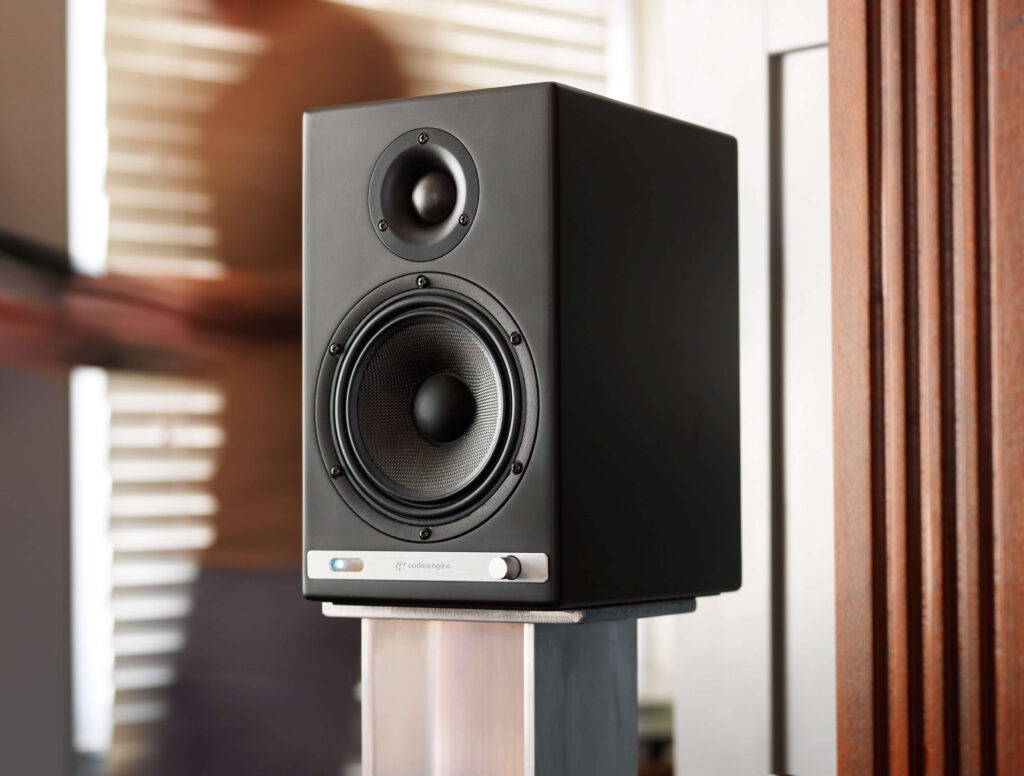 BOLD
DESIGN
Premium handcrafted
elegance for your home
Compare Us to the Competition
Audioengine A2+ Plus Wireless Speaker Bluetooth | Desktop Monitor Speakers | Home Music System aptX Bluetooth, 60W Powered Bookshelf Stereo Speakers | AUX Audio, USB, RCA Inputs,16-bit DAC (Black)
CSR8670 Internal Bluetooth Receiver
CSR8670 Internal Bluetooth Receiver
CSR8670 Internal Bluetooth Receiver
Fearless
Shopping
10-second checkout with Amazon or Paypal


Fast & free shipping

We pay sales tax, if applicable

30-day audition & easy returns

3-year warranty & superior support

Guaranteed smiles

We've Got Sound Advice for Everyone on Your Gift List