A5+ Home Music System
The foundation of the Audioengine family, the A5+ Home Music System will fit on your shelf, but fill up the room. And with no network setup or passwords to enter it doesn't get any easier—or sound any better—than this. From hip-hop to heavy metal, symphonic to spoken word, the A5+ is a master of all trades.
Silk Tweeters & Aramid Fiber Woofers
Ideal for:
The Old School Music Lover
If They Sound Too Good to Be True, They're Audioengine
Audioengine's analog amplifiers are designed to give you a much warmer, clearer sound with rich, pure bass tones than the digital amplifiers you find in so many mass-produced speakers. Some people think analog is "old," but it's not. It's experienced.
Of course, it helps that our cabinets are hand-built and the sound is hand-engineered. With retro analog and modern design, the A5 is a classic home music system that just keeps getting better.
Their Size Speaks Volumes
Built with hand-tuned aramid fiber woofers, silk tweeters, and built-in power amps in precision-tuned and hand-crafted cabinets, the A5+ Home Music System is small enough that you might just overlook it. But turn these speakers up and they're impossible to miss.
Reasons to Love It
Here are just a few of the benefits to owning the A5+ System
On your bookshelf or on stands
5" woofers
Analog inputs
Designed to connect seamlessly to a subwoofer, like our S8 Powered Subwoofer
Remote control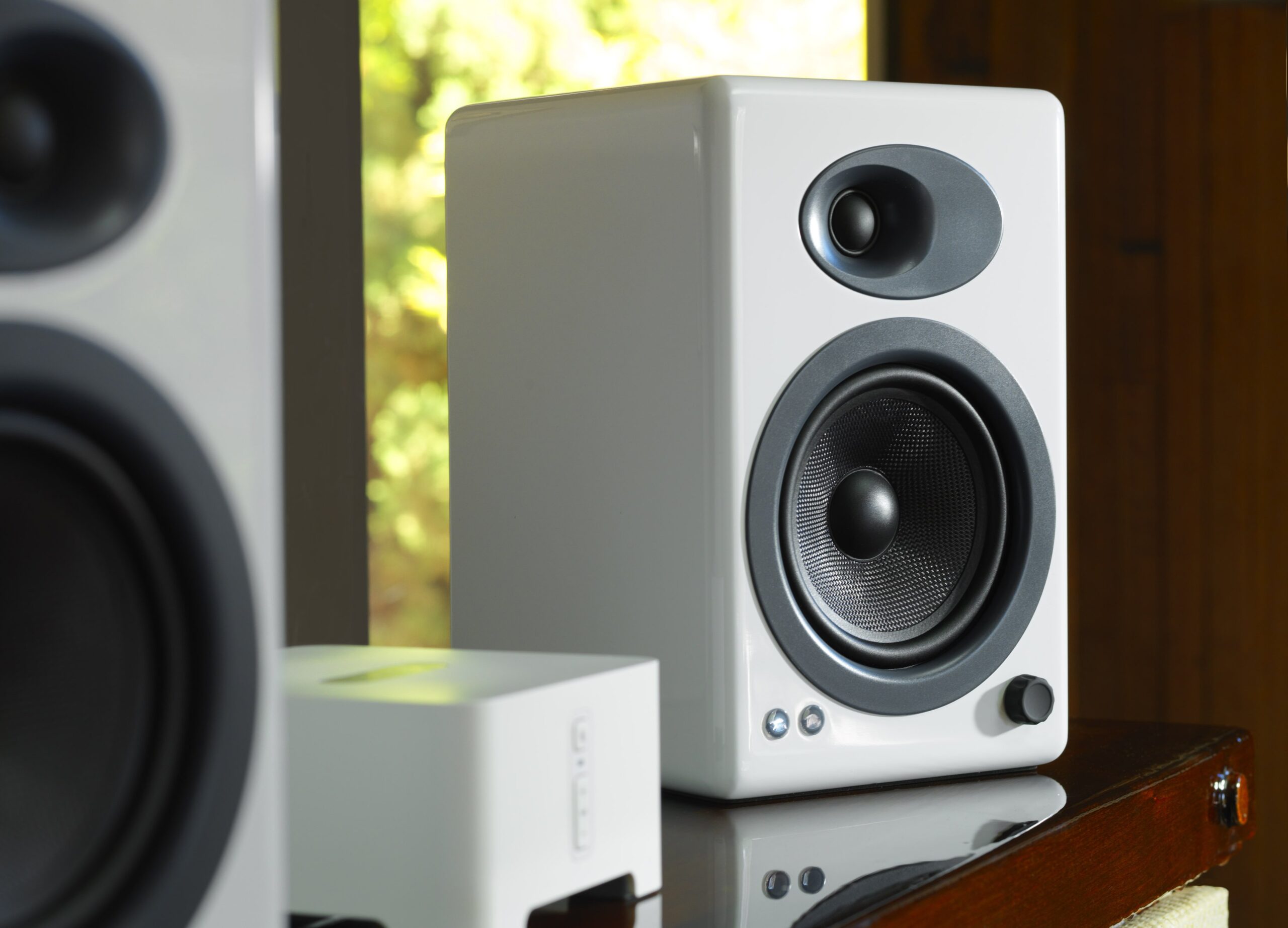 Fast, Frustration-Free Set Up
Whether you're rocking a computer, tablet, phone, or turntable, setting up the A5+ Home Music System is easy. Plus, there's no network setup or passwords to enter, so you'll be listening to your favorite tunes in no time.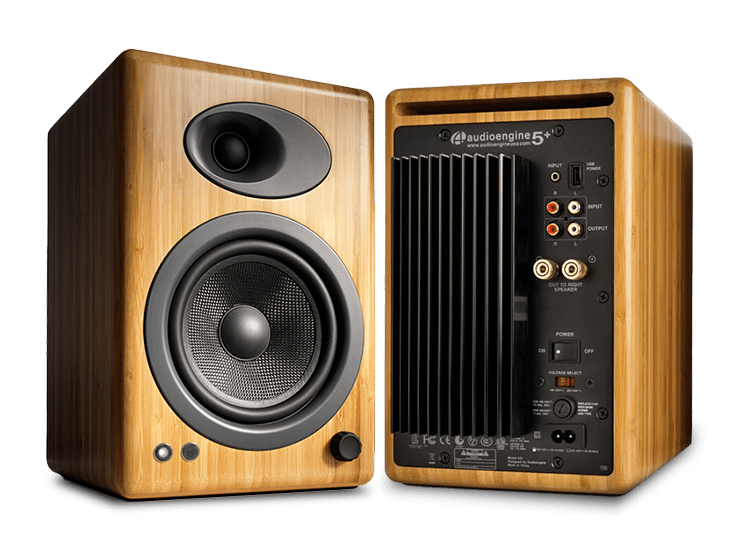 A5+ (left) speaker - rear panel
Stereo RCA inputs & outputs
Output to right (passive) speaker
Tech Specs
150 W peak power total (50 W RMS / 75 W peak per channel), AES
5" aramid fiber woofers 0.75" silk dome tweeters
What's in the box
A5+ Home Music System powered (left) speaker
A5+ Home Music System passive (right) speaker
Mini-jack to mini-jack audio cable
Why Choose Audioengine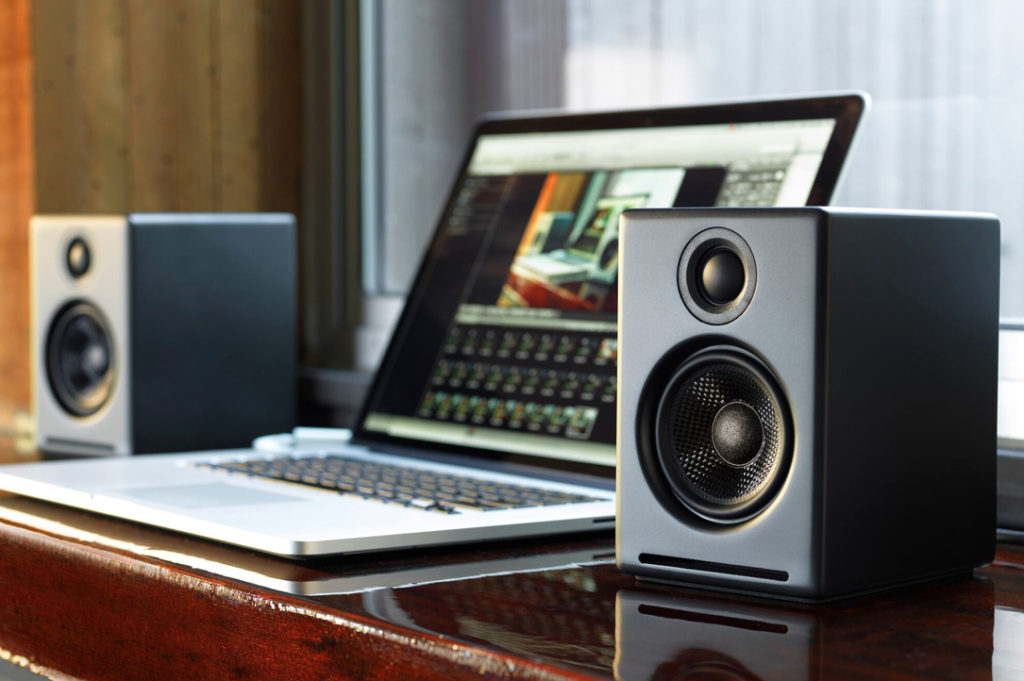 INCREDIBLE
SOUND
Your music the way it
was meant to be heard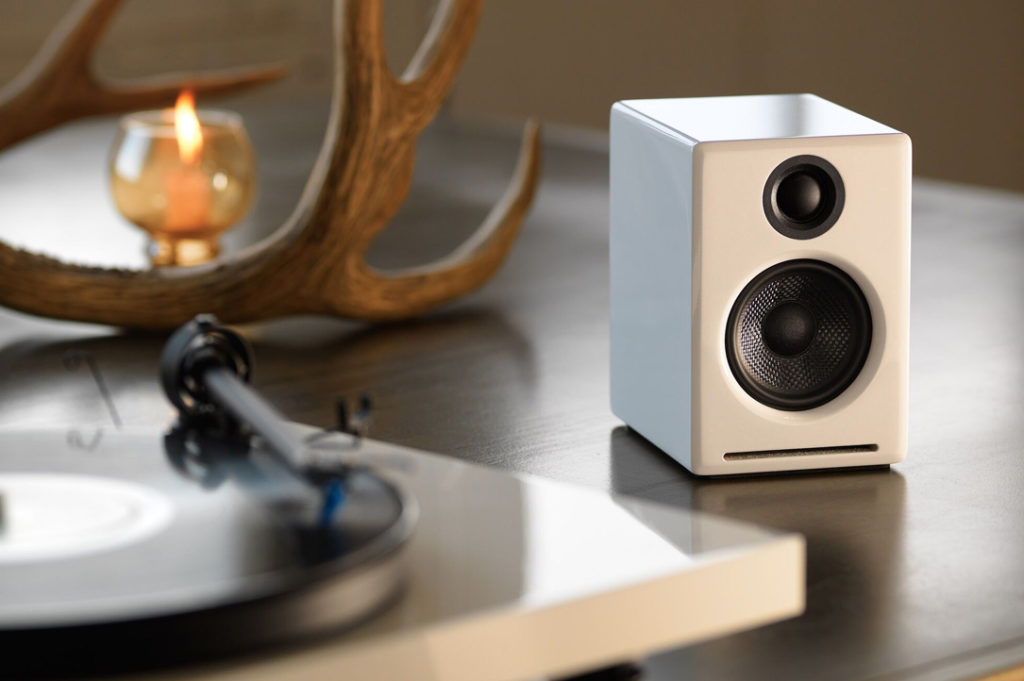 LISTEN
YOUR WAY
Stream all your music
from any app or device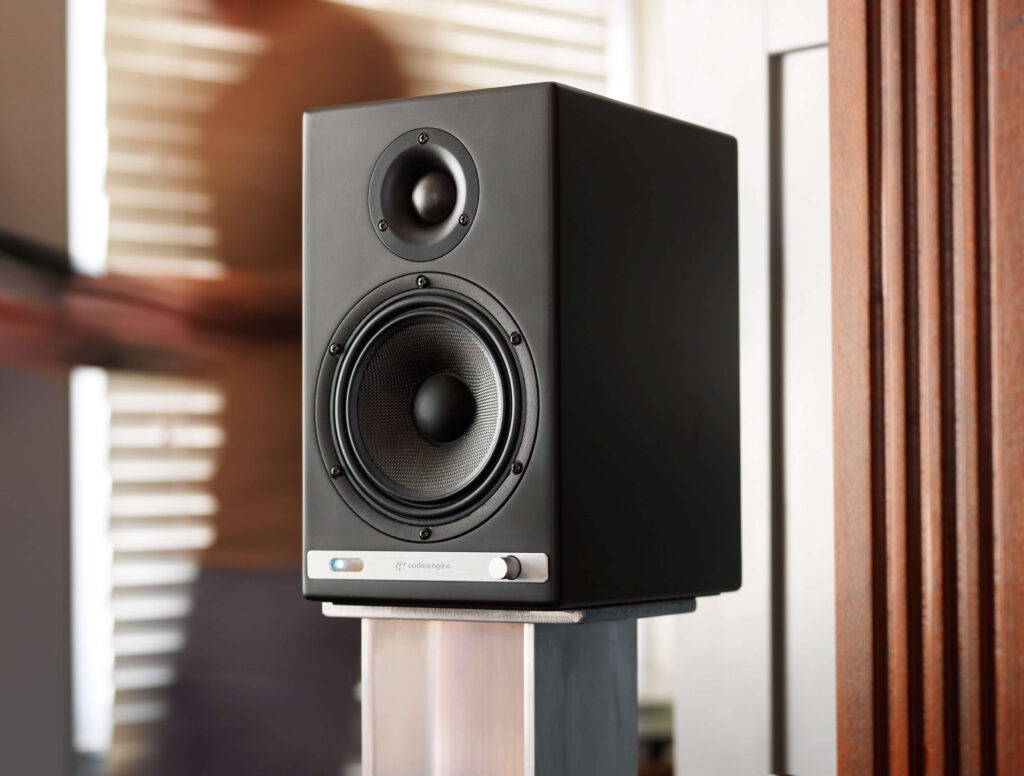 BOLD
DESIGN
Premium handcrafted
elegance for your home
Questions & answers about the
A5+ Home Music System
All turntables require a phono preamp stage before connecting to Audioengine speakers. Many turntables have this built-in , while others do not and would require an external phono preamp. Check the turntable manufacturer's website or user manual. Some turntables may even include Bluetooth, in which case you can pair and connect them to the speakers wirelessly!
Nope! Audioengine powered speakers have amplifiers built-in. This means you don't need any extra equipment, other than a source to play music on (smartphone, / tablet, a computer, CD player, Turntable, Etc). Just plug your source directly into the inputs on the rear panel of the left speaker with the included cables, and you're listening to music!
The A5+ Classic is not officially supported by any universal remotes. It is possible to use a third party remote, but that remote needs to support IR learning. This is a feature that allows a universal remote to learn commands directly from the remote we supply. The Logitech Harmony remote, for example, is supported by the A5+ Classic.
You wouldn't be able to use a pair of headphones directly with the A5+ Classic; in order to use headphones with the A5+ Classic, you would need to include something with a dedicated headphone amp, such as our D1. All you would need to do is plug the D1 into your computer (either with an optical or USB cable) and connect the D1 from its RCA outputs into either of the inputs of your speakers.
Yes they do! They are equipped with a power-saving circuit that turns off the speaker's final stage amp. This idle mode activates right after you stop playing music. Due to this power-saving function, it's perfectly fine for the speakers to stay on all the time!
Audioengine speakers can be easily connected to your TV set as long as there are analog outputs available. Any of our speakers will provide a greatly enhanced TV audio experience with a wider soundstage and better imaging than most sound bars.
Sure, for A5+ Classic you will need about 100-120W.
Yes, just switch the voltage selector on the rear panel to match the AC power in your country before powering them on. We recommend changing the fuse when using a different voltage. For 220 volts, here's the value you would need:5mm x 20mm - 1.6 amps @ 250 volts - slow blow fuse. The power cable is detachable on our powered speakers which makes it convenient to replace the AC plug with a different type if you don't want to use an adapter plug.
The A5+ Classic was designed with the user's listening experience in mind and are not marketed as pro audio mixing monitors. However, Audioengine has its roots in the studio monitor world and the A5+ Classic is quite good for this purpose. We've had customers tell us they use these for nearfield listening and music editing with excellent results.
Our woofers are made of aramid fiber and the tweeter domes are silk. Both of these materials are very robust and can handle quite a bit, therefore we decided against grill covers for the A5+ Classic as they tend to negatively color the sound. Even though our speakers do not have grills they are still cat and kid-friendly!
Compare Us to the Competition
Audioengine A2+ Plus Wireless Speaker Bluetooth | Desktop Monitor Speakers | Home Music System aptX Bluetooth, 60W Powered Bookshelf Stereo Speakers | AUX Audio, USB, RCA Inputs,16-bit DAC (Black)
CSR8670 Internal Bluetooth Receiver
CSR8670 Internal Bluetooth Receiver
CSR8670 Internal Bluetooth Receiver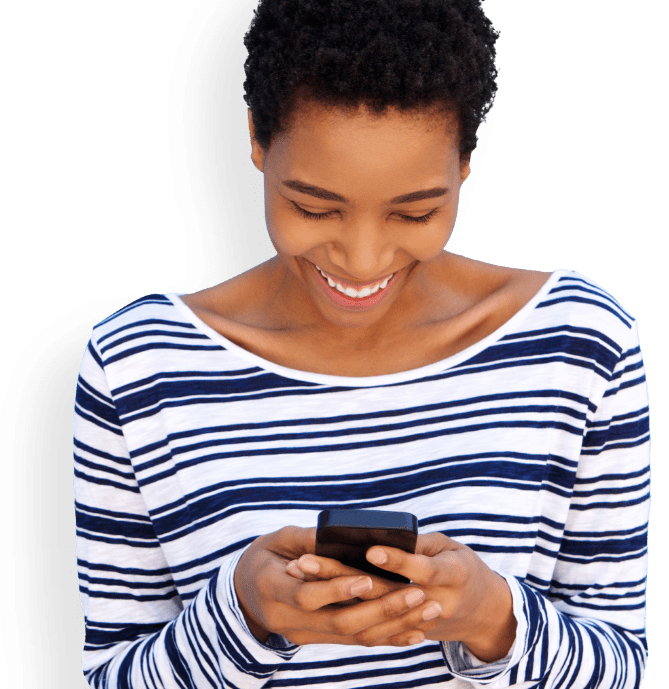 Fearless
Shopping
10-second checkout with Amazon or Paypal


Fast & free shipping

We pay sales tax, if applicable

30-day audition & easy returns

3-year warranty & superior support

Guaranteed smiles

Which Audioengine Speaker System is Right for You?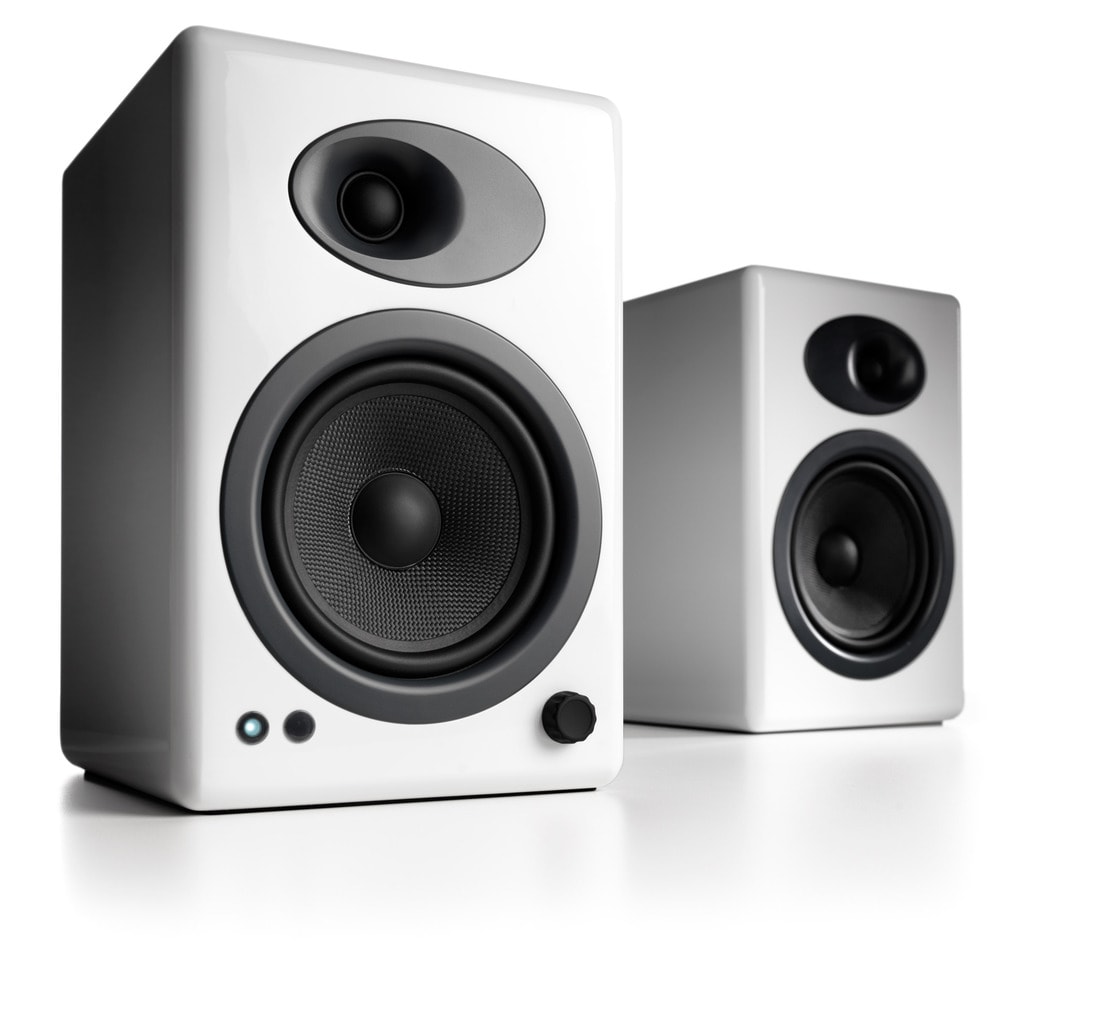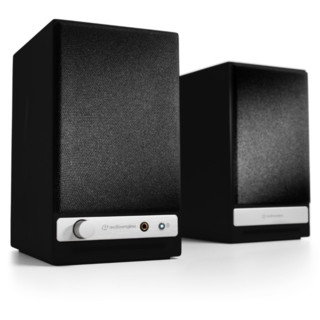 HD4 Home Music System w/Bluetooth aptX-HD
24 bit (upsampled), up to 48 kHz
aptX HD, aptX with very low latency, aptX, AAC, SBC
3.5mm analog
Bluetooth
RCA analog
USB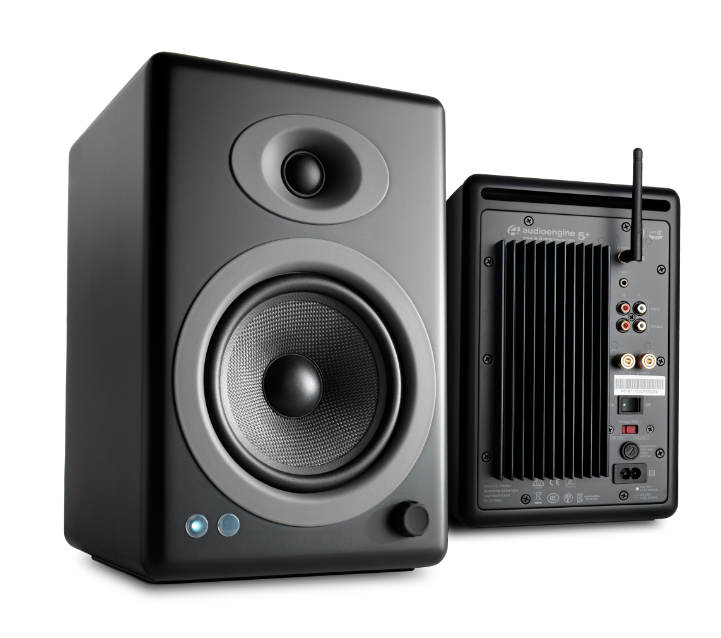 A5+ Home Music System w/ Bluetooth aptX-HD
aptX HD, aptX with very low latency, aptX, AAC, SBC
3.5mm analog
Bluetooth
RCA analog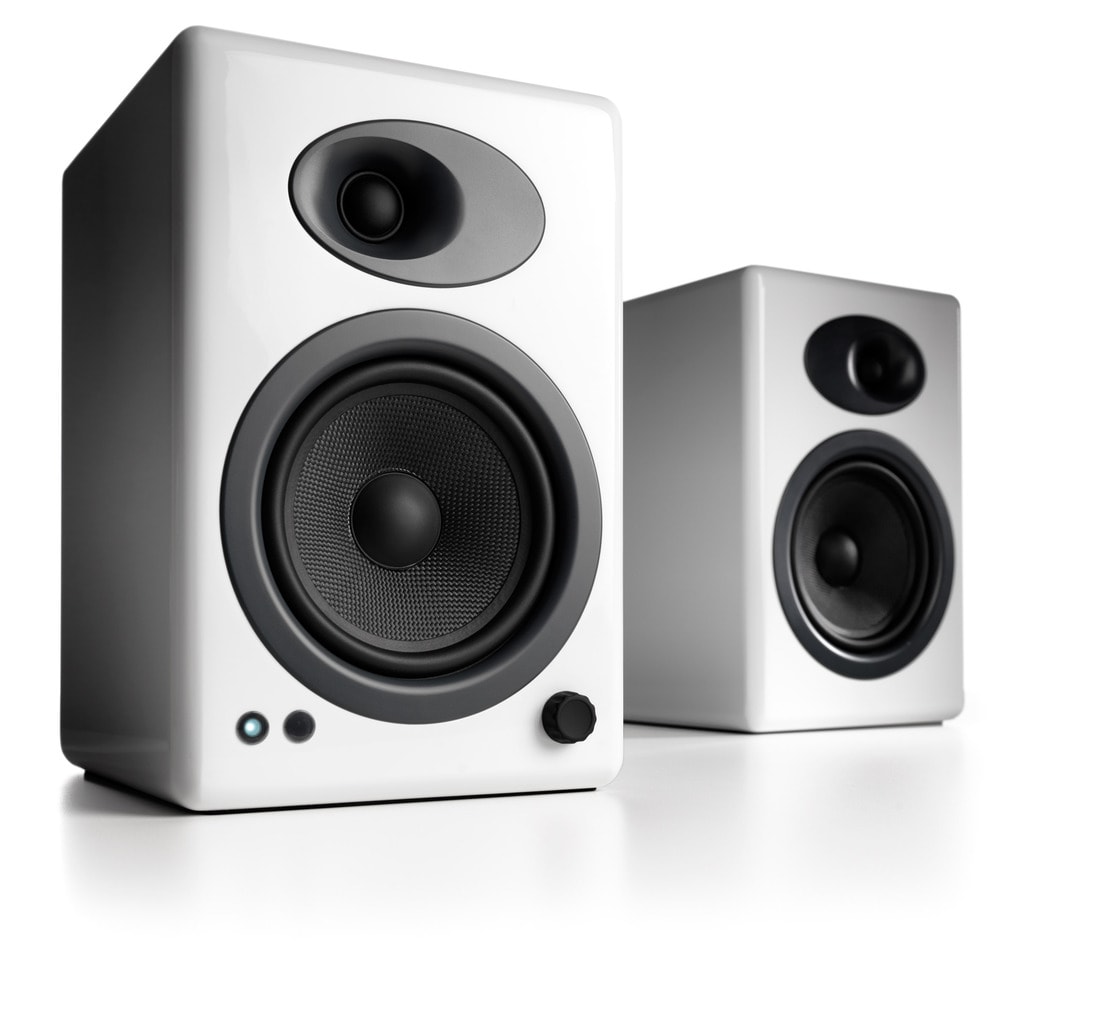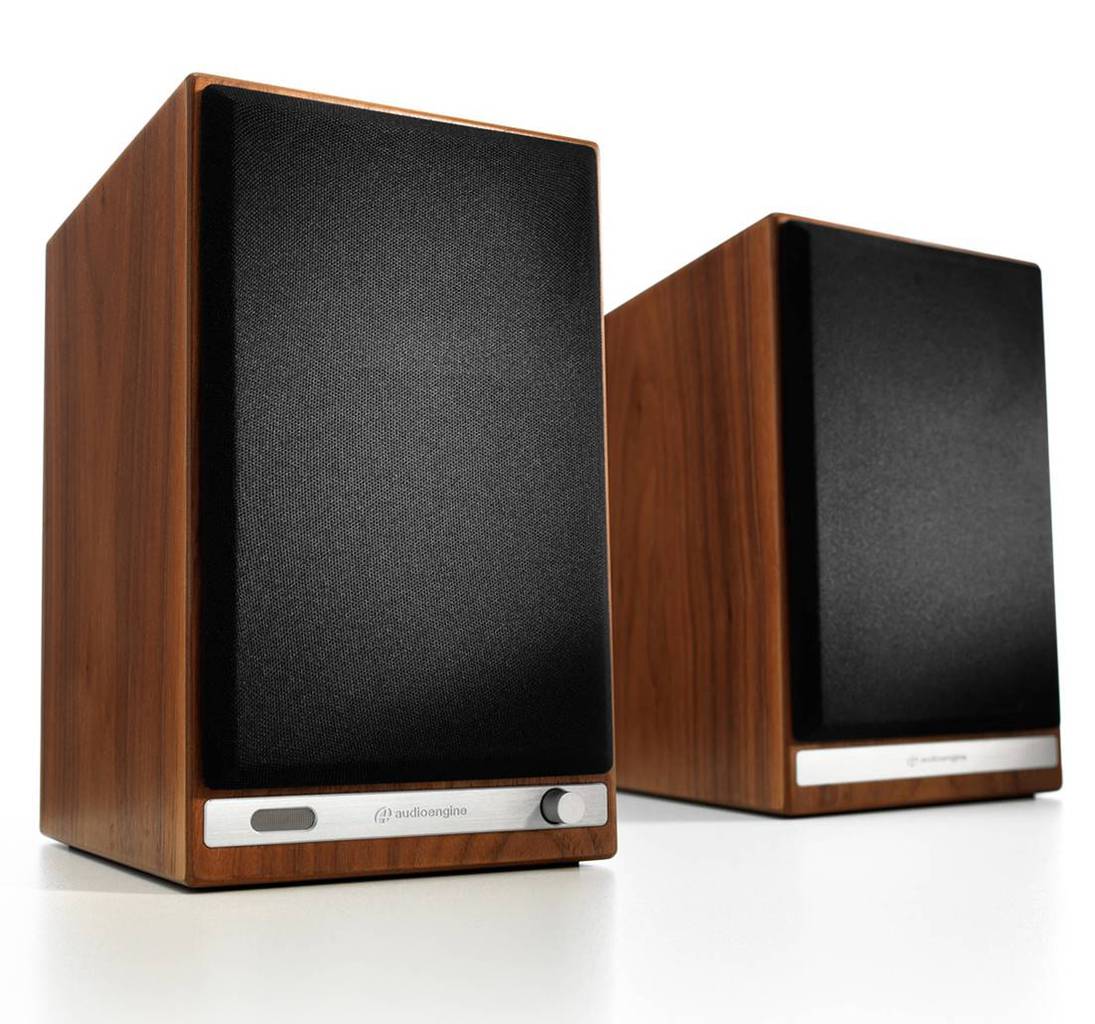 HD6 Home Music System w/Bluetooth aptX-HD
aptX HD, aptX with very low latency, aptX, AAC, SBC
3.5mm analog
Bluetooth
Optical
RCA analog
We've Got Sound Advice for Everyone on Your Gift List