Ideal for:
The Old School Music Lover
Perfect for Kickin' it Old School, or New School, or Even Middle School
P4 Passive Speakers give you award-winning Audioengine sound in a bold, modern cabinet connected to your tried and true integrated amplifier or stereo receiver.
In With the New, In With the Old
We designed the P4 Passive Speakers to pair nicely with digital or hybrid amplifiers as well as stereo receivers, integrated amps, and tube amplifiers. The P4 has a 4 ohm impedance rating, which means it's built to handle more power. At the same time, it still sounds great when connected to any receiver or integrated power amplifier with 4, 6, or 8 ohm speaker output impedance.
We Know You'll Love the P4 Passive Speakers and Here's Why
2-way passive, front-ported design –

the

sound exits the speaker primarily through the front and you don't have to worry about sound reverberating off of walls behind the speaker
Hand-built cabinets –

o

ffer 

superior quality compared to their mass produced competition
Silk dome tweeters & aramid fiber woofers – high quality parts that reproduce sound beautifully and are built to last
We Made Setup Quick and Easy
We take our time designing and producing our home music systems so that you won't have to take any time getting them set up. Just a simple connection between speakers and your stereo AV receiver, integrated amplifier, or tube amp and you're ready to rock.
P4 Passive (left) speaker
P4 Passive (left) speaker - rear
Gold-plated, 5-way binding posts
Tech Specs
2-way passive speaker system, front ported design, power amplifier or AV receiver required
4" aramid fiber woofers 0.75" silk dome tweeters
Gold-plated, 5-way binding posts
What's in the box
Why Choose Audioengine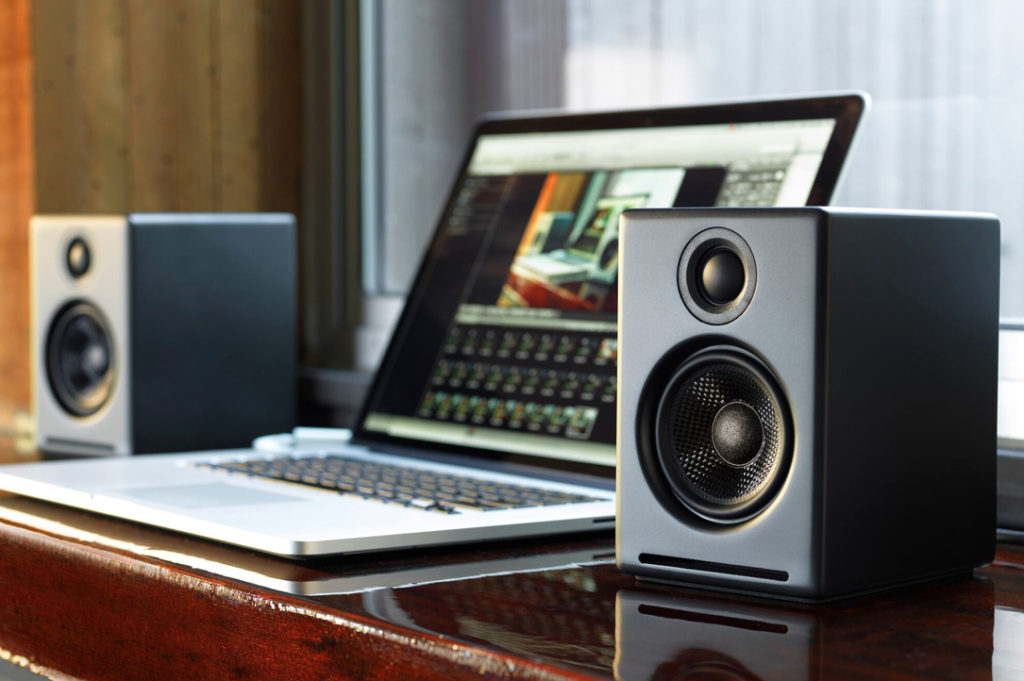 INCREDIBLE
SOUND
Your music the way it
was meant to be heard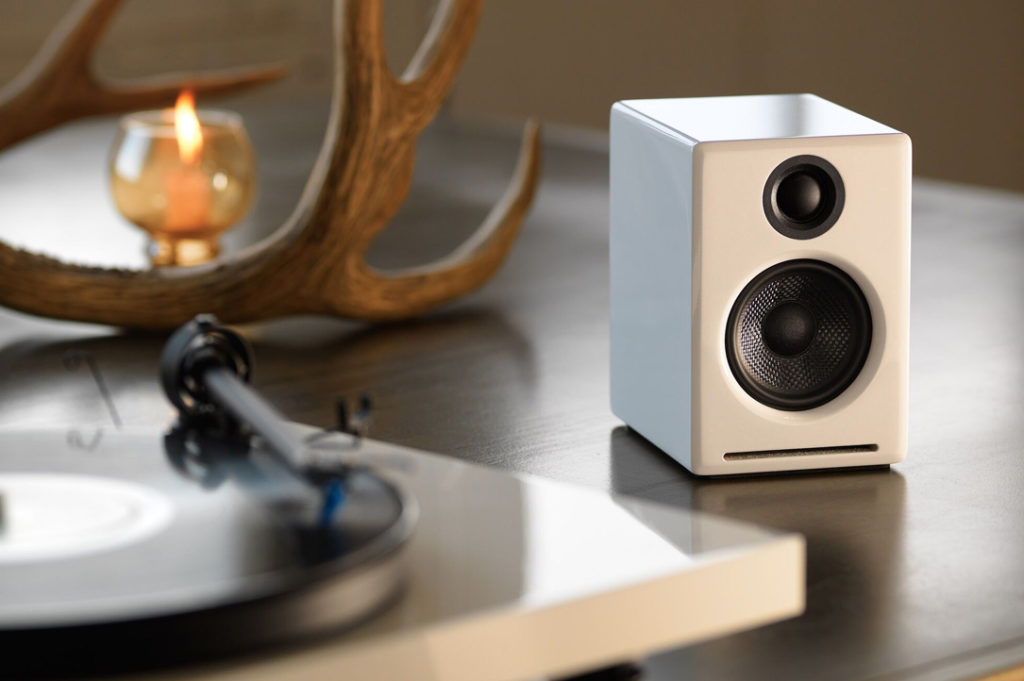 LISTEN
YOUR WAY
Stream all your music
from any app or device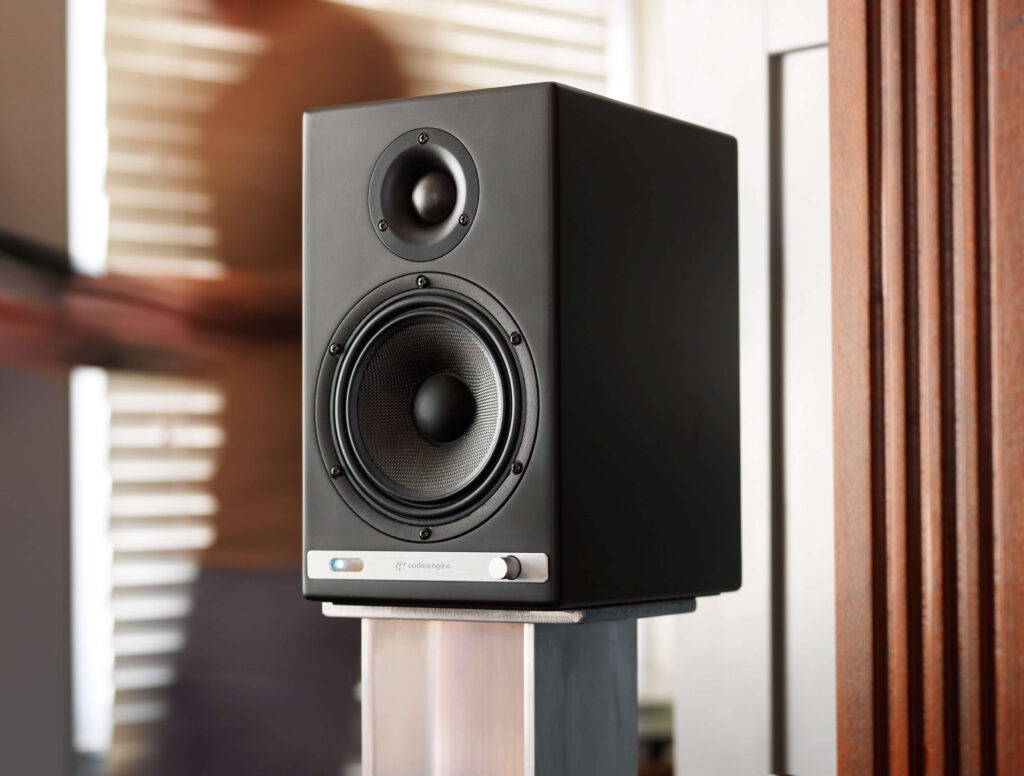 BOLD
DESIGN
Premium handcrafted
elegance for your home
Questions & answers about the
P4 Passive Speakers
The lower the speaker impedance, the more current (amperage) your amp or receiver will need to provide, but most separate power amps have more than a sufficient power supply and power amp sections for driving 4 ohm loads with ease. In fact many amps will perform better with a 4 ohm load as opposed to 8 ohms if their design is robust enough to supply the extra current. A quick web search will bring up more information on this subject.
The P4 is a very efficient speaker and designed to work well with digital hybrid amplifiers (Class-D, Class-T, etc.) as well as most stereo receivers, integrated amps, tube amplifiers, and whole-house music systems such as the Sonos ZonePlayer 120. Check out our N22 amp for a great setup!
Compare Us to the Competition
Audioengine A2+ Plus Wireless Speaker Bluetooth | Desktop Monitor Speakers | Home Music System aptX Bluetooth, 60W Powered Bookshelf Stereo Speakers | AUX Audio, USB, RCA Inputs,16-bit DAC (Black)
CSR8670 Internal Bluetooth Receiver
CSR8670 Internal Bluetooth Receiver
CSR8670 Internal Bluetooth Receiver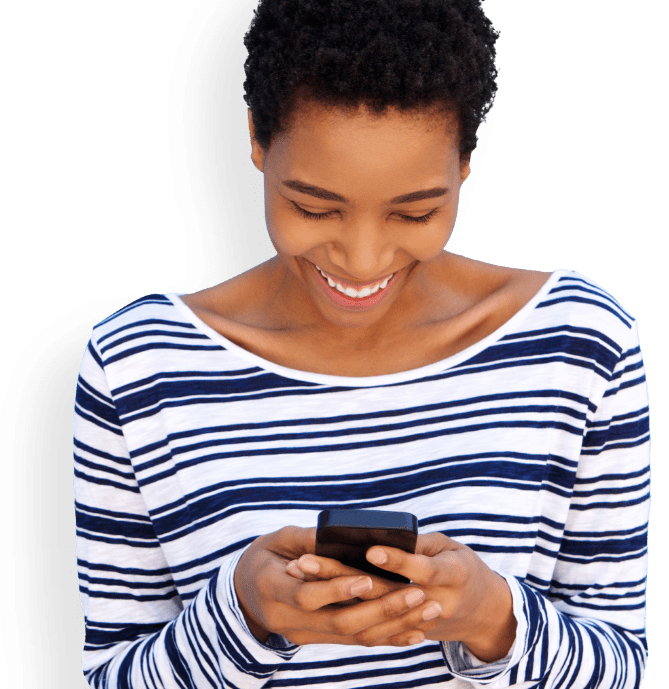 Fearless
Shopping
10-second checkout with Amazon or Paypal


Fast & free shipping

We pay sales tax, if applicable

30-day audition & easy returns

3-year warranty & superior support

Guaranteed smiles

Which Audioengine Speaker System is Right for You?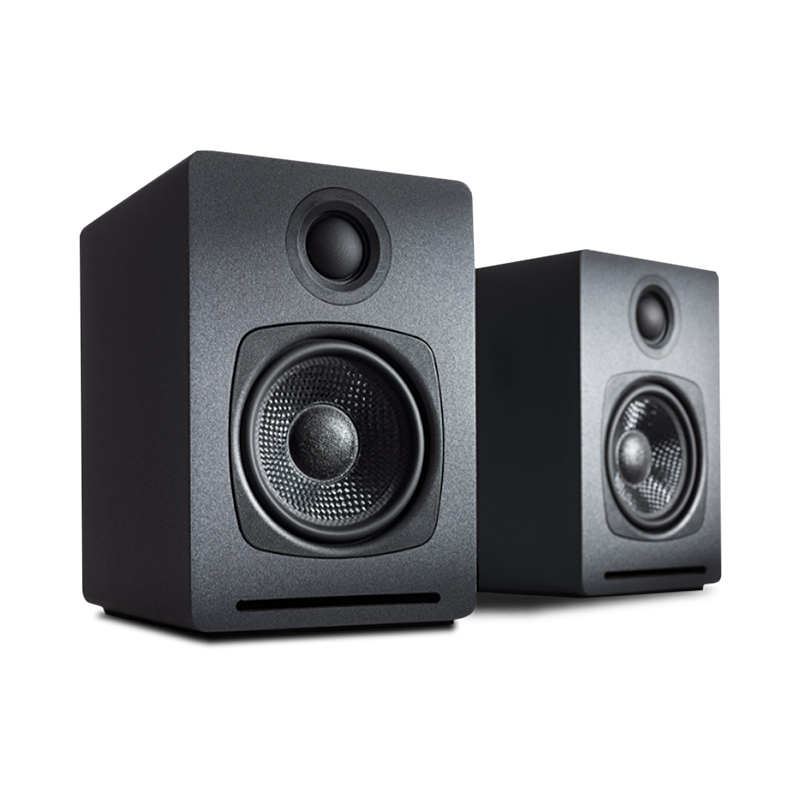 A1 Home Music System w/ Bluetooth aptX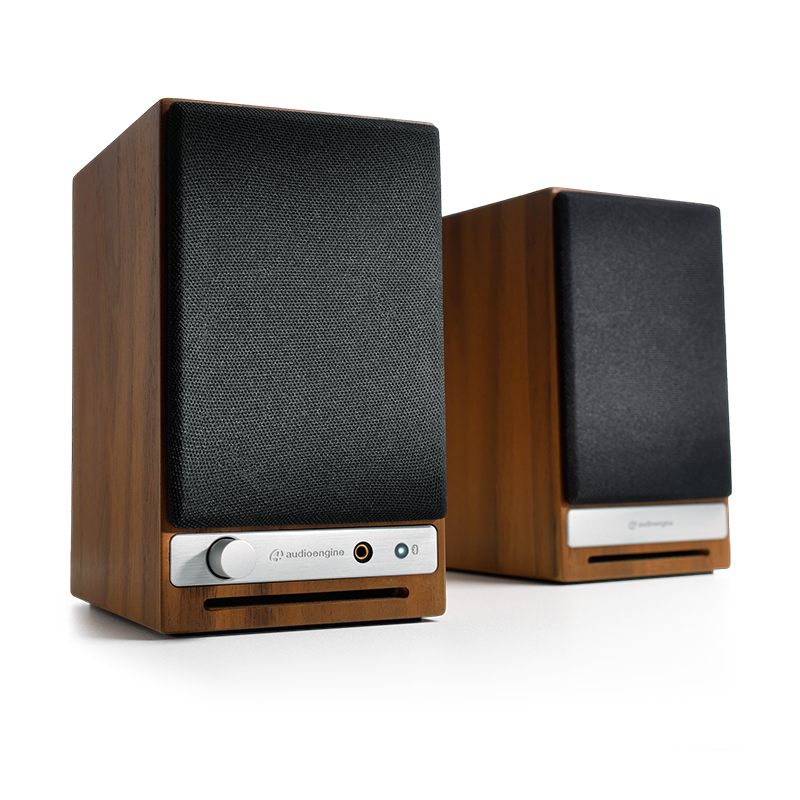 HD3 Home Music System w/Bluetooth aptX-HD
24 bit (upsampled), up to 48 kHz
3.5mm analog
Bluetooth
RCA analog
USB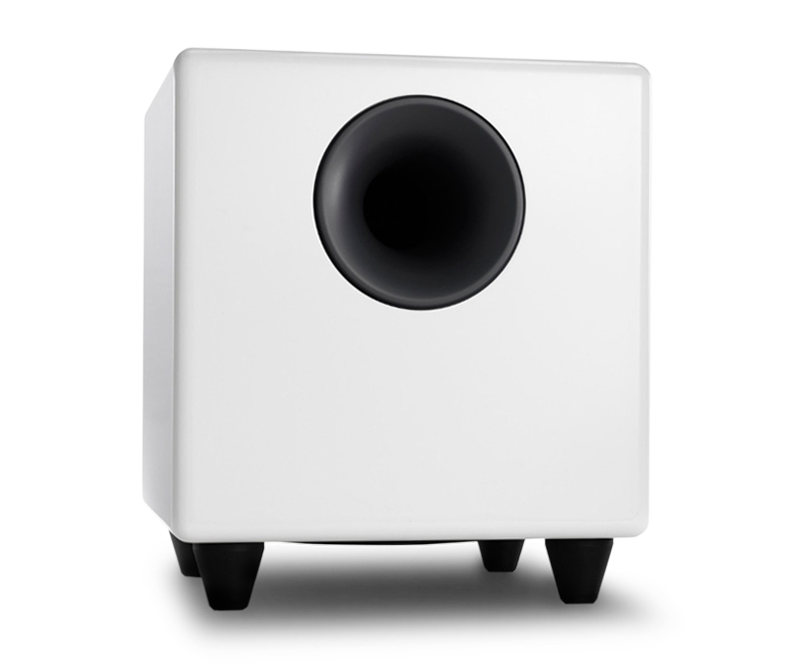 8" long throw down-firing woofer
11.25"H x 11.25"W x 11.25"D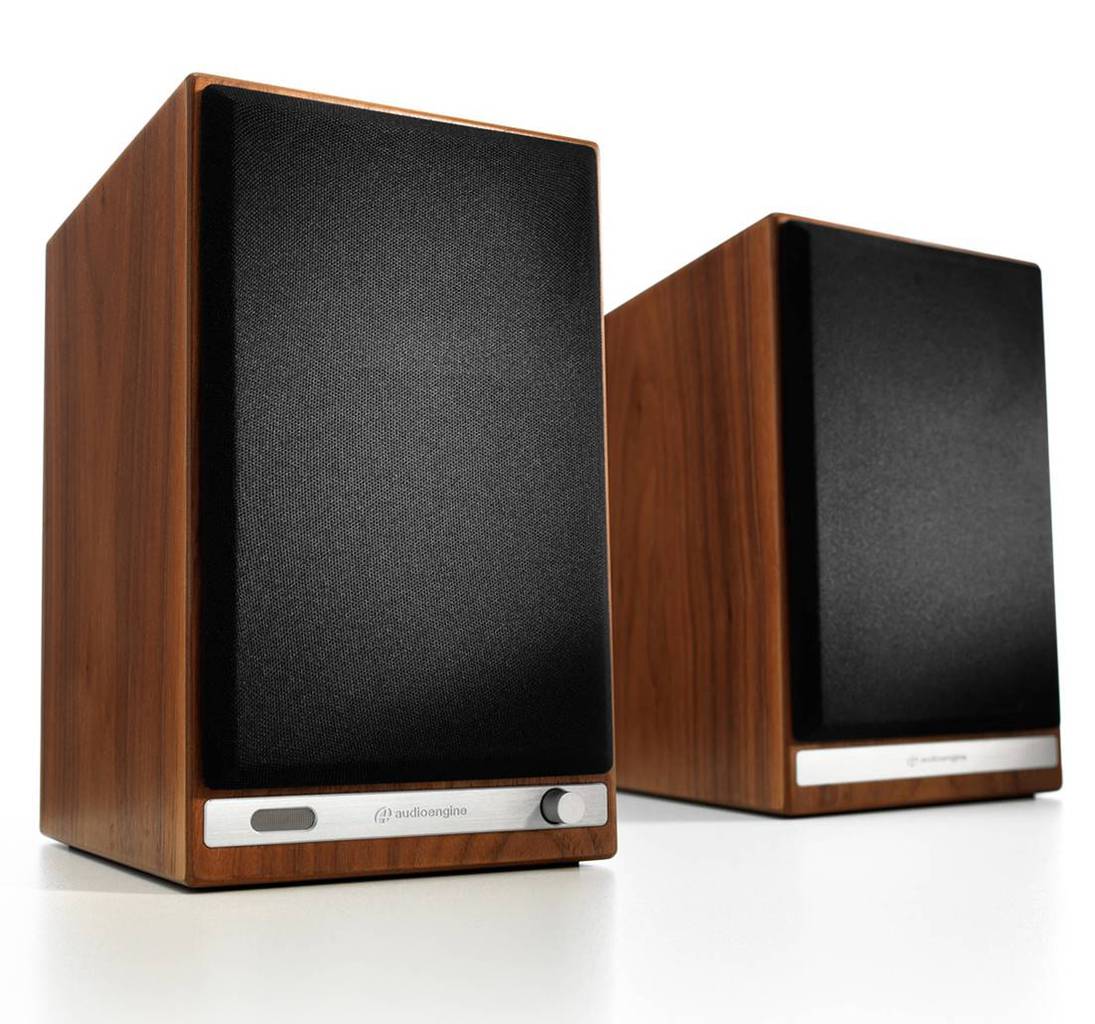 HD6 Home Music System w/Bluetooth aptX-HD
aptX HD, aptX with very low latency, aptX, AAC, SBC
3.5mm analog
Bluetooth
Optical
RCA analog
We've Got Sound Advice for Everyone on Your Gift List