Detachable Magnetic Grill
Ideal for:
The Old School Music Lover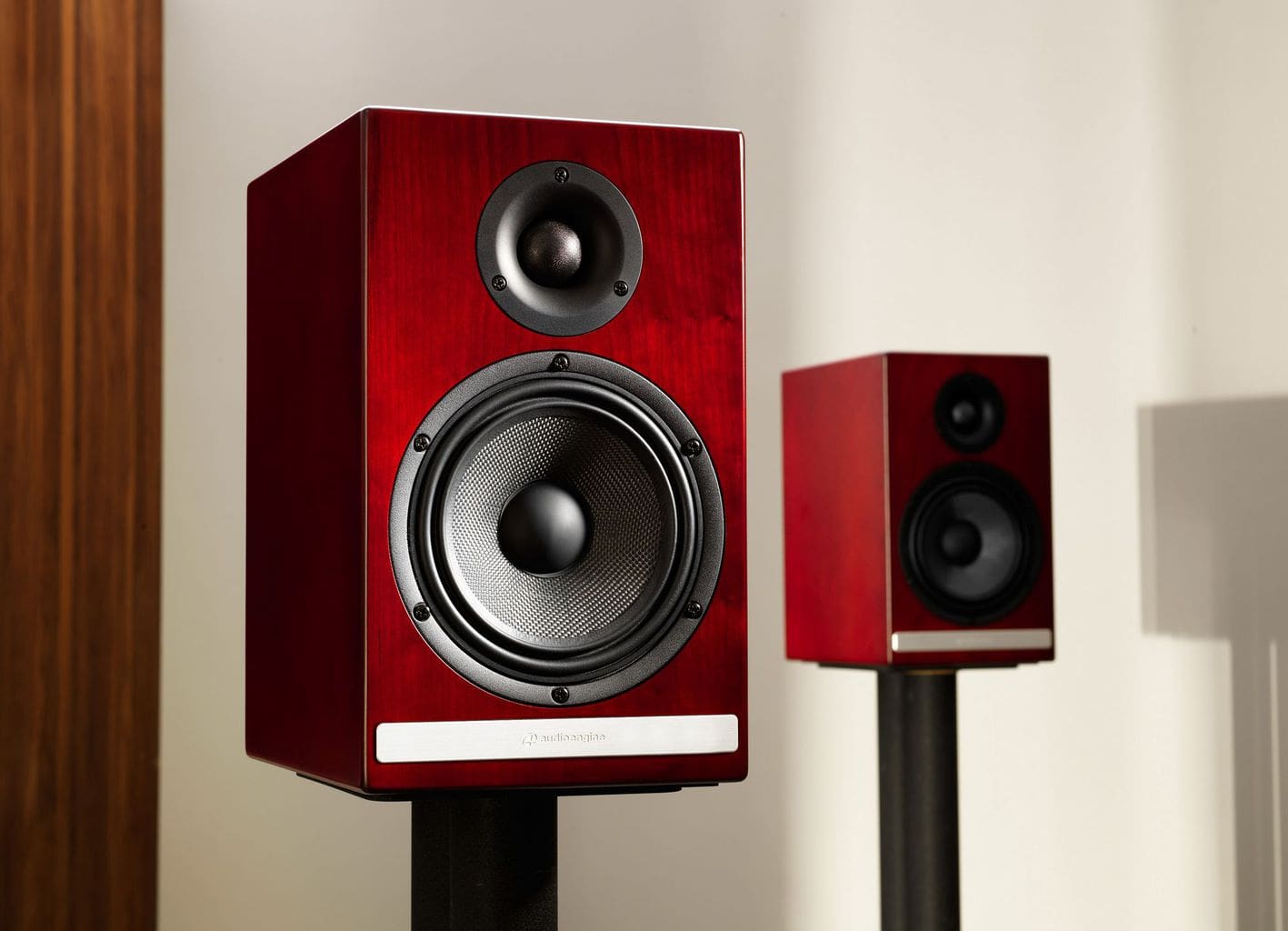 A Sight for Sore Eyes and Ears
The HDP6 is one of those rare music systems whose good looks actually help it sound even better. The sealed hand-crafted wood veneer enclosures absorb sound waves and reduce echo and reverberation for a more natural and balanced sound, without harsh or artificial tones. They're tough too. Our real wood veneer can withstand years of use and abuse, and it's less prone to scratches and dents than synthetic materials. Plus, we source our wood veneer from responsibly managed forests, harvested in a sustainable and environmentally friendly way. Sure, they'll look great on your shelf, but the HDP6 is much more than just a pretty face.
Built by Hand with Your Music in Mind
Any music system built using other people's parts, will sound like someone else's music system. At Audioengine, we don't rely on whatever's on the shelf or lying around the factory. We custom design, build, and hand tune everything that goes into our music systems. What we don't build ourselves, we have built to our exact specifications.
Total control over every step of the process. It's what's helped us create high-end audio systems without the high-end price tag for over 15 years.
HDP6 Benefits: A Humble Brag
Brings your music and movies to life
Modern and classic design complements any decor
Engineered by Audioengine, meticulously crafted by hand
Custom aramid fiber woofers and ferrofluid-cooled silk dome tweeters with neodymium magnets
Magnetically secured grill improves sound quality and complements room decor with sleek design.
Impressive power range
The bottom line in nerd speak: Audioengine uses audiophile-quality, ferrofluid-cooled silk dome tweeters. Silk tweeters hold up well under high power and the edge-driven design gives a very smooth response. The woofers are aramid fiber woven glass composite with rubber surrounds. The HDP6 woofers are housed in cast aluminum frames which provide high rigidity and increased heat dispersion.
The bottom line for the rest of us: They look great, sound even better, and are built to last a long, long time.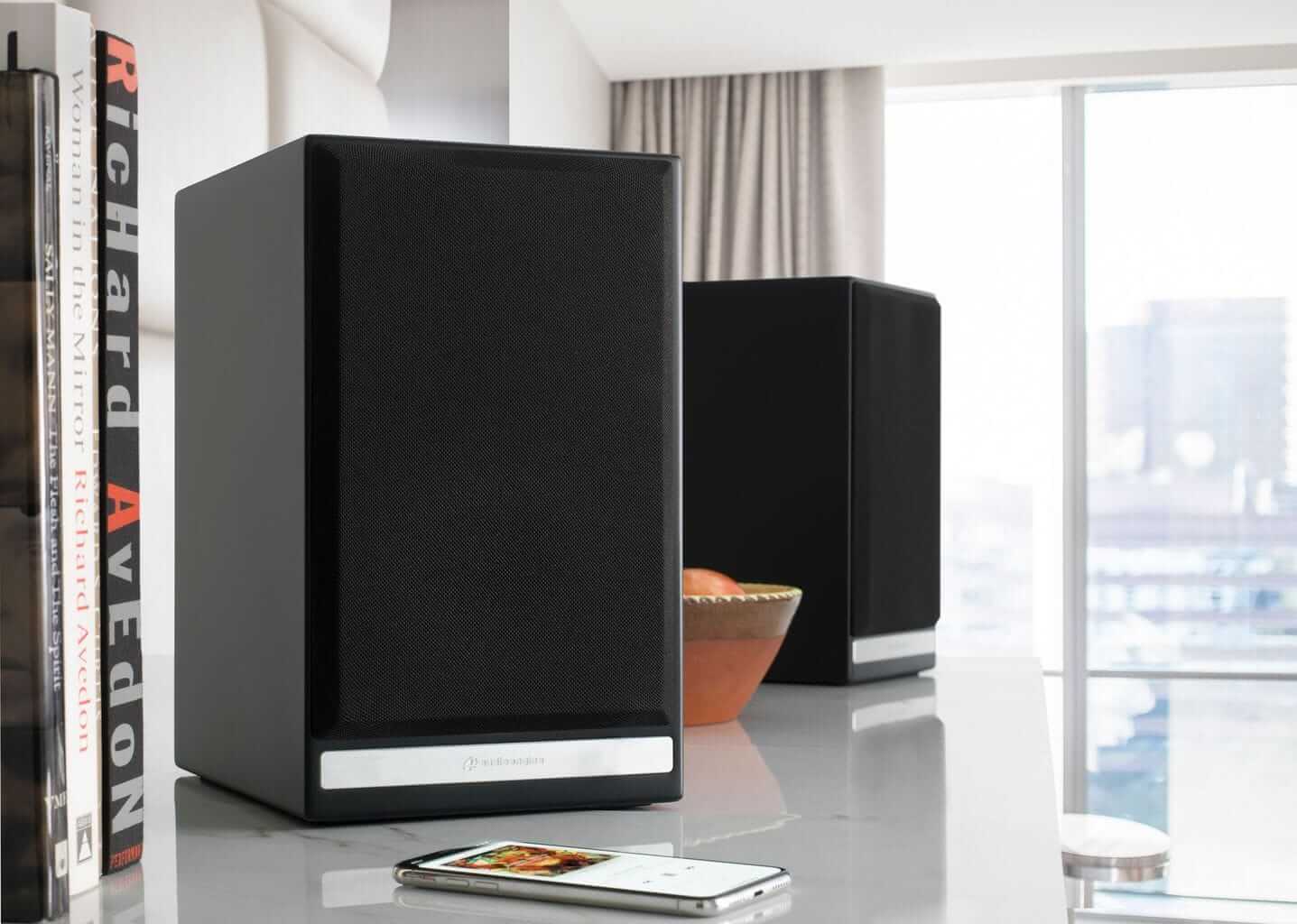 Set up in seconds, enjoy for years
At Audioengine, we believe nothing should get in between your new HDP6 Passive Speakers and your stereo AV receiver, integrated amplifier, or tube amp. That includes the setup. Just a simple connection between speakers and amp and you're ready to rock.
HDP6 Passive (left) speaker
HDP6 Passive (left) speaker - rear
5.5″ aramid fiber woofers
Gold-plated, 5-way binding posts
Tech Specs
2-way passive speaker system, rear ported design, power amplifier or AV receiver required
5.5" aramid fiber woofers 1" silk dome tweeters
Gold-plated, 5-way binding posts
What's in the box
Why Choose Audioengine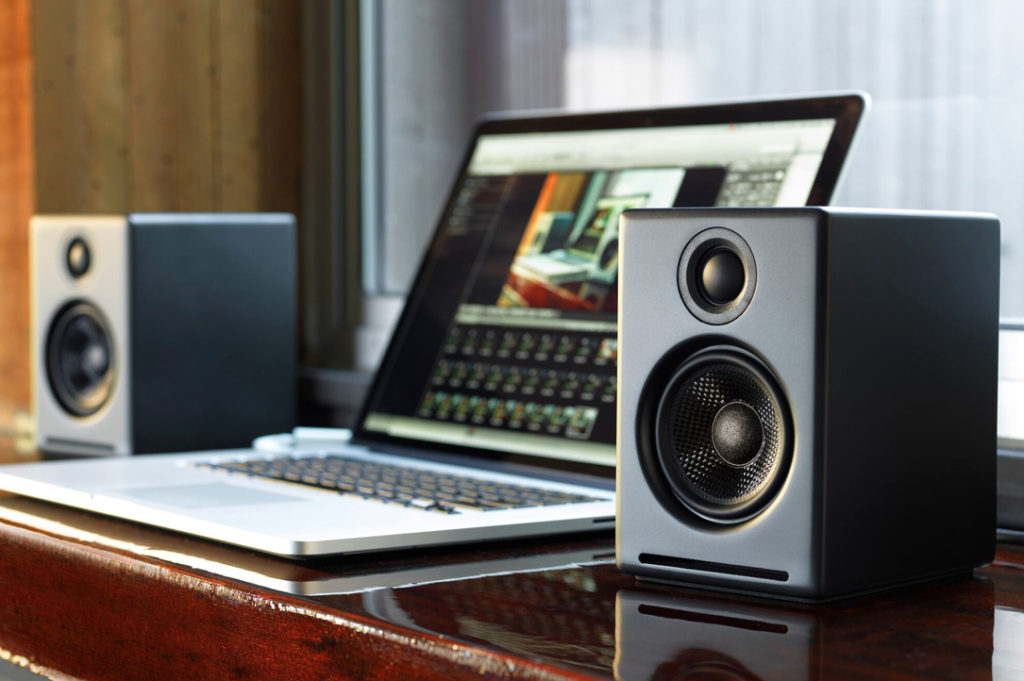 INCREDIBLE
SOUND
Your music the way it
was meant to be heard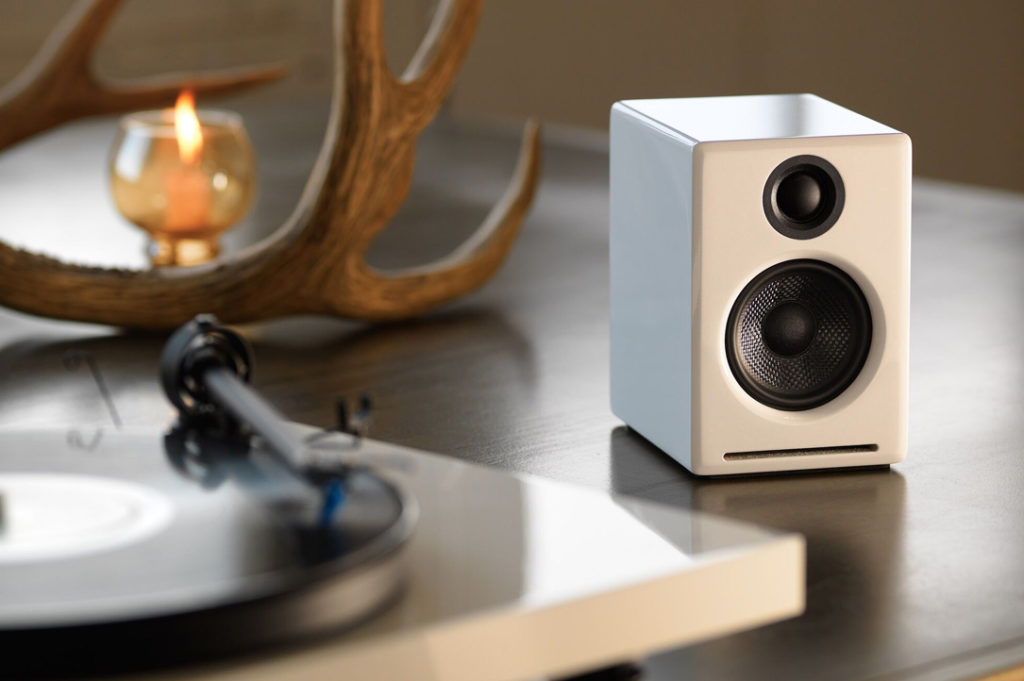 LISTEN
YOUR WAY
Stream all your music
from any app or device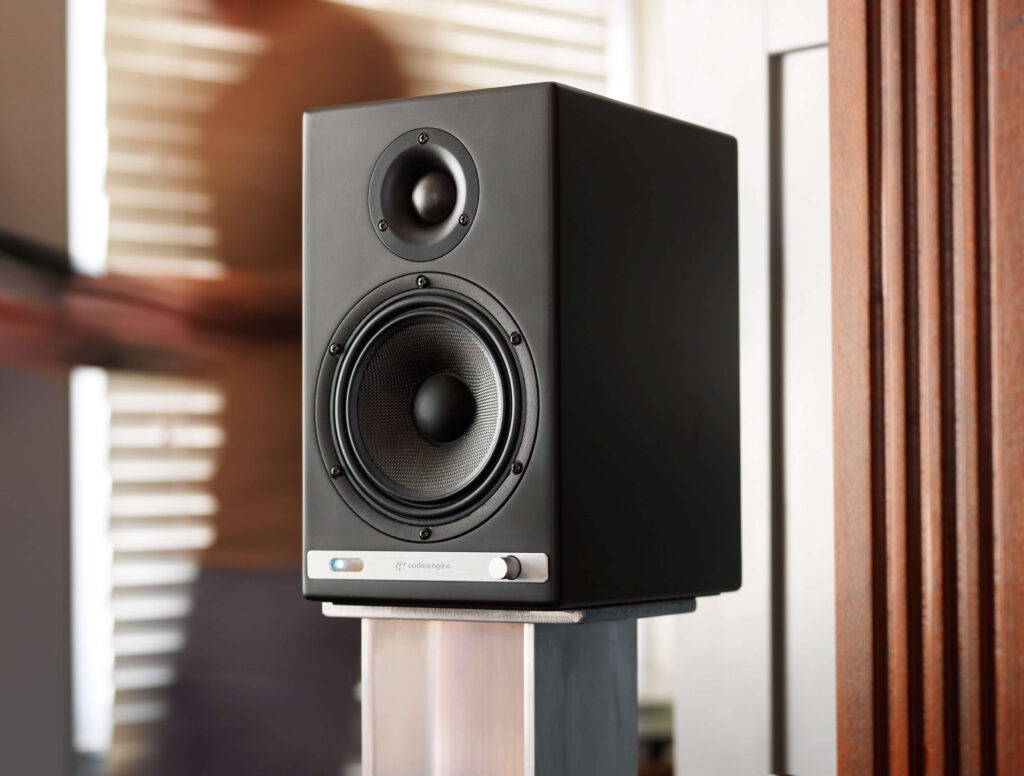 BOLD
DESIGN
Premium handcrafted
elegance for your home
Questions & answers about the
HDP6 Passive Speakers
The lower the speaker impedance, the more current (amperage) your amp or receiver will need to provide, but most separate power amps have more than a sufficient power supply and power amp sections for driving 4 ohm loads with ease. In fact many amps will perform better with a 4 ohm load as opposed to 8 ohms if their design is robust enough to supply the extra current. A quick web search will bring up more information on this subject.
The HDP6 is a very efficient speaker and designed to work well with digital hybrid amplifiers (Class-D, Class-T, etc.) as well as most stereo receivers, integrated amps, tube amplifiers, and whole-house music systems such as the Sonos ZonePlayer 120. The HDP6s have an amplifier power rating of 10-150W per channel, so any amplifier that outputs that power should work great!
Compare Us to the Competition
Audioengine A2+ Plus Wireless Speaker Bluetooth | Desktop Monitor Speakers | Home Music System aptX Bluetooth, 60W Powered Bookshelf Stereo Speakers | AUX Audio, USB, RCA Inputs,16-bit DAC (Black)
CSR8670 Internal Bluetooth Receiver
CSR8670 Internal Bluetooth Receiver
CSR8670 Internal Bluetooth Receiver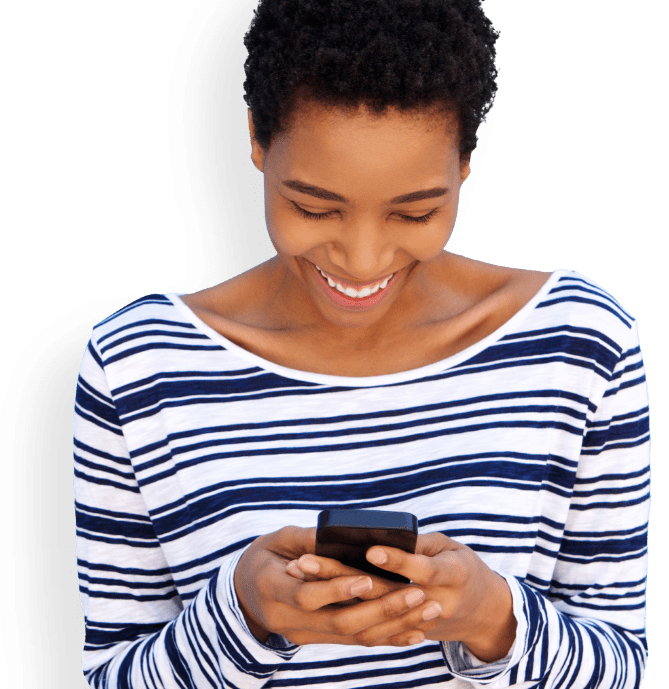 Fearless
Shopping
10-second checkout with Amazon or Paypal


Fast & free shipping

We pay sales tax, if applicable

30-day audition & easy returns

3-year warranty & superior support

Guaranteed smiles

Which Audioengine Speaker System is Right for You?
We've Got Sound Advice for Everyone on Your Gift List