B-Fi Multiroom Music Streamer (Open Box)
Upgrade your stereo and bring high-fidelity music streaming into your home. Connect B-Fi to any music system and your internet to stream from your favorite music service or direct from your music library using your phone, tablet, or computer.
What's in the box
B-Fi Multiroom Music Streamer (Open Box)
Power supply w/ detachable AC cord
Why Choose Audioengine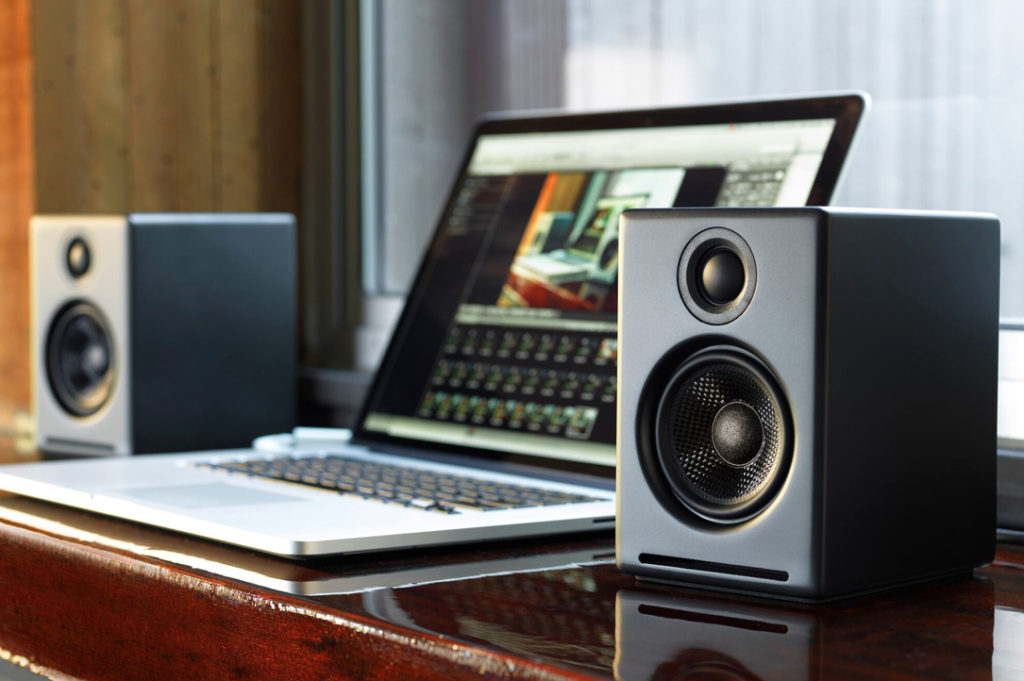 INCREDIBLE
SOUND
Your music the way it
was meant to be heard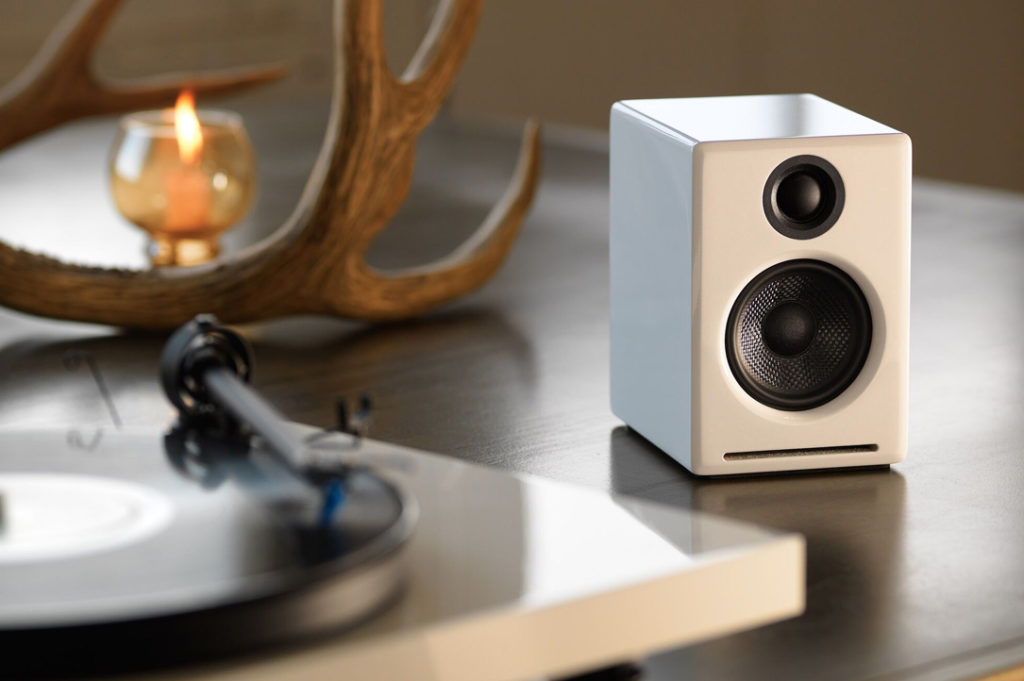 LISTEN
YOUR WAY
Stream all your music
from any app or device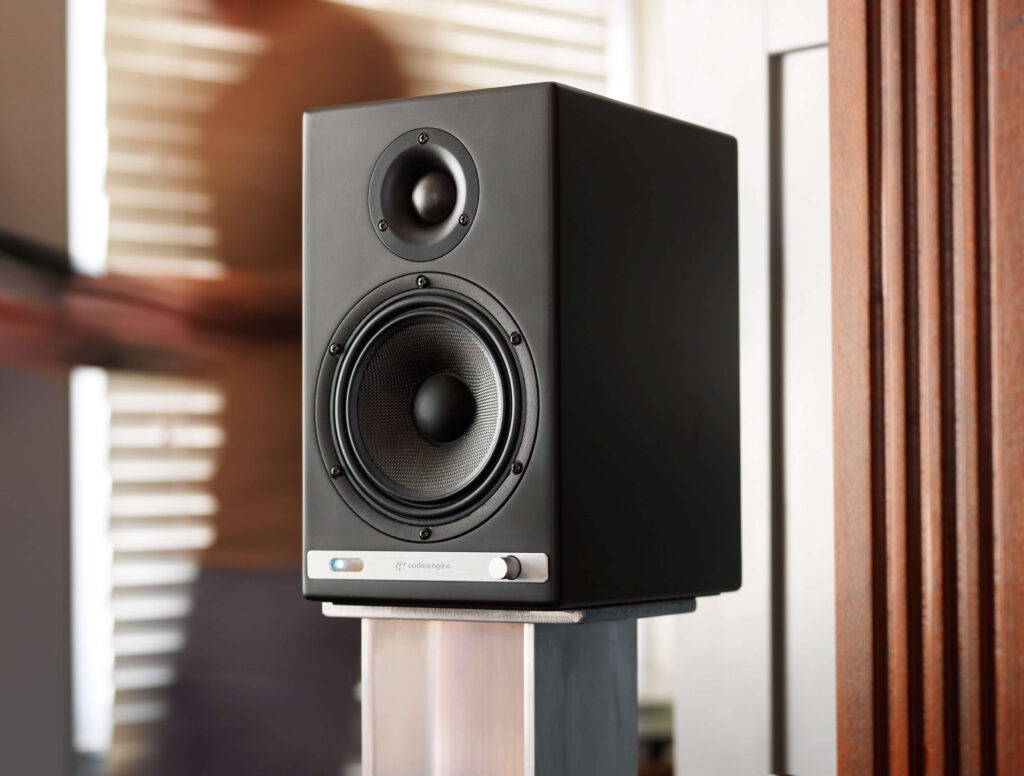 BOLD
DESIGN
Premium handcrafted
elegance for your home
Questions & answers about the
B-Fi Multiroom Music Streamer (Open Box)
You could use these two systems separately, with their respective apps, and separately through Airplay. Sonos speakers are not able to be integrated into a B-Fi system, though. The Audioengine Connect App is only able to recognize B-FI connected audio systems, and the Sonos App will not recognize B-Fi wireless music streamers. So there wouldn't be a way to group them together.
Any audio source can be used for multiroom playback through your B-Fi(s) when using AirPlay, or when streaming audio via DLNA / UPnP, or using the streaming services integrated into the Audioengine Control App. The B-Fi(s) need only first be configured into groups using the Audioengine Control App.
The B-Fi is a 2.4GHz device but most networks are dual-band, so select 2.4GHz during B-Fi setup.
Any Audioengine powered speaker systems that have line-level (RCA or 3.5mm) input connection or digital optical input will work with B-Fi.
Yes, anybody connected to the same network.
Yes. You can play music from your library, a mobile device storage device, and portable hard disks and NAS.
The B-Fi supports lossless playback of CD quality audio, with zero compression. While you can play higher than CD quality audio to the B-Fi through DLNA, UPnP, or high res streaming apps like TIDAL and Qobuz, all audio is transmitted at 16-bit 44.1kHz.
Yes. If your hotspot is listed as a choice in Wi-Fi networks, you can use it as an access point.
After setup you can stream your music anywhere there is a reliable wireless internet signal.
The Audioengine Control app supports a maximum of 12 rooms, however for most homes we recommend 8.
Yes, while streaming via Airplay.
Both are capable of high-resolution and high-definition audio and provide the highest quality sound for wireless streaming.
B-Fi uses your home Wi-Fi network for multiroom music streaming and stereo pairing, while B1 uses Bluetooth.

B-Fi allows you to name and rename devices, while B1 does not due to limitations of Bluetooth.

B-Fi requires the Audioengine Control app for initial setup while no product app is required for B1.
Compare Us to the Competition
Audioengine A2+ Plus Wireless Speaker Bluetooth | Desktop Monitor Speakers | Home Music System aptX Bluetooth, 60W Powered Bookshelf Stereo Speakers | AUX Audio, USB, RCA Inputs,16-bit DAC (Black)
CSR8670 Internal Bluetooth Receiver
CSR8670 Internal Bluetooth Receiver
CSR8670 Internal Bluetooth Receiver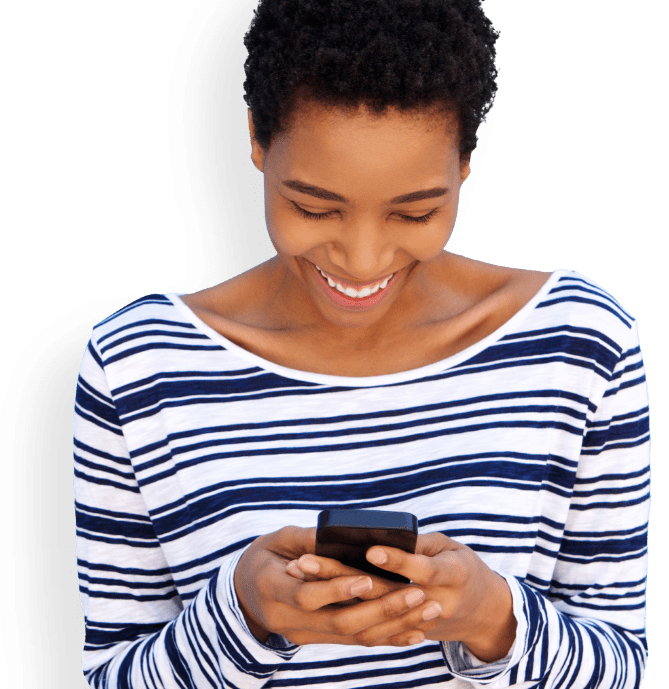 Fearless
Shopping
10-second checkout with Amazon or Paypal


Fast & free shipping

We pay sales tax, if applicable

30-day audition & easy returns

3-year warranty & superior support

Guaranteed smiles

We've Got Sound Advice for Everyone on Your Gift List