B1 Bluetooth Music Receiver (Open Box)
Get great-sounding Bluetooth audio from your device to any music system (perfect for that vintage system stashed in your attic).
Why Choose Audioengine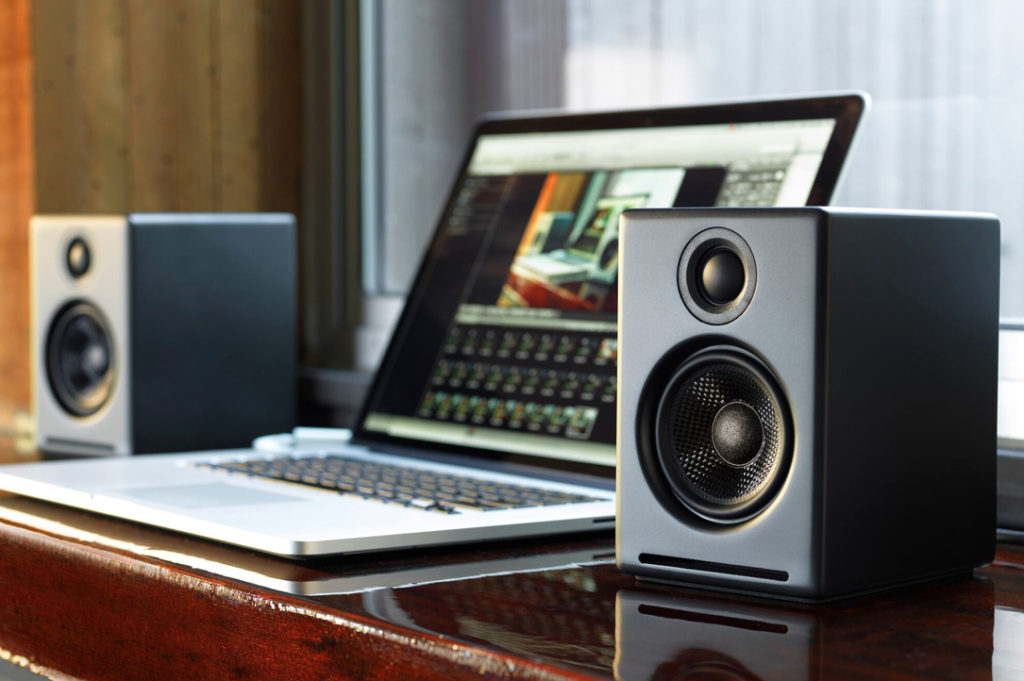 INCREDIBLE
SOUND
Your music the way it
was meant to be heard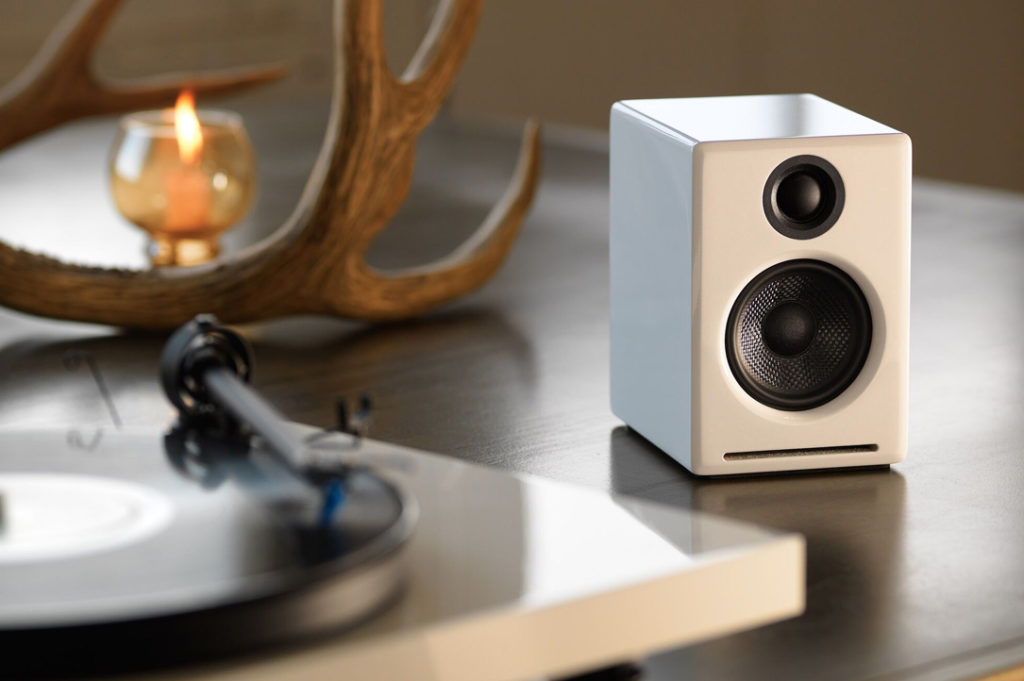 LISTEN
YOUR WAY
Stream all your music
from any app or device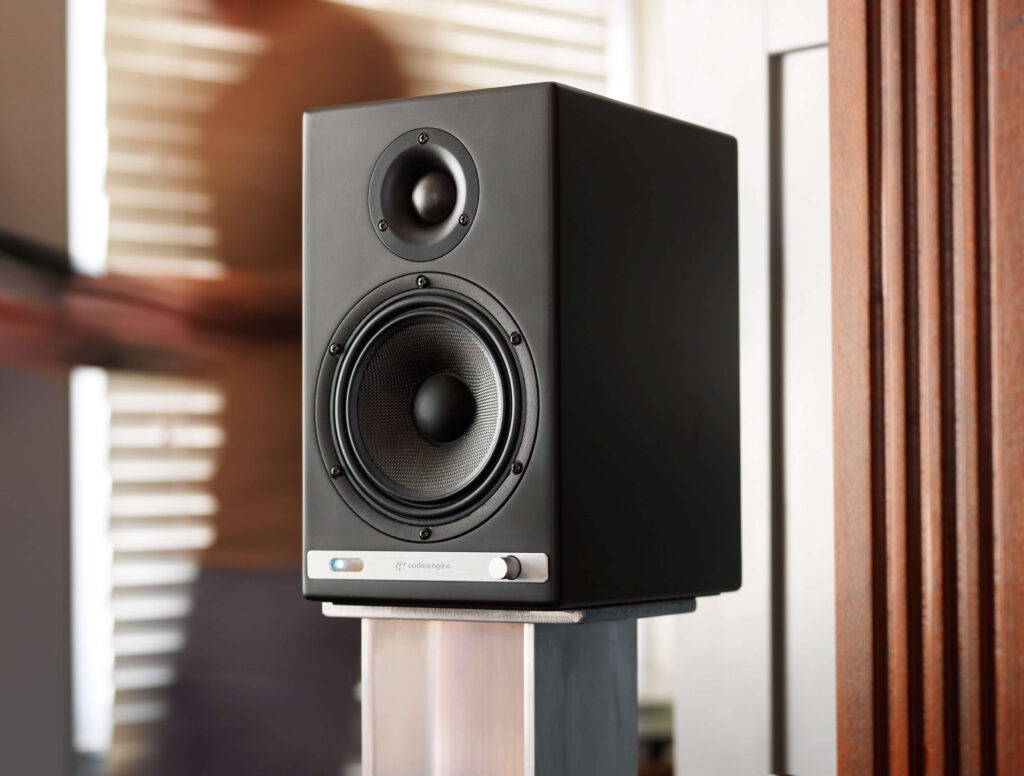 BOLD
DESIGN
Premium handcrafted
elegance for your home
Questions & answers about the
B1 Bluetooth Music Receiver (Open Box)
Setting up your Bluetooth turntable with your Bluetooth-ready Audioengine speakers/components should be simple! First, you would also need to make sure your Audioengine Bluetooth device is on, in pair mode (LED light flashing), and near the turntable. Next, you would need to use the pairing button to send the turntable into pairing mode. Depending on the turntable, you will need to either press and release the turntable's pair button or press and hold it; for example, on the Audio Technica AT-LP60-BT you would need to hold the turntable's pairing button for about two seconds, until the light flashes different colors. Once the turntable is in pairing mode, it will search and connect to the nearest available Bluetooth device. Once the turntable if paired and connected to your Audioengine Bluetooth device, the pair light on the receiver should turn solid.
Yes, you can still use the B1 with the original A5 model! With this kind of setup, you'd just need to use either an RCA to mini-stereo adapter (like the one that was included with your A5s) or an RCA to mini-stereo cable. You would just connect the RCA end into the RCA outputs of the B1 and the connect the mini-stereo side to either the top or back mini-stereo inputs of the A5s.
You can absolutely still use the B1, and it will sound great. aptX® is a high quality Bluetooth audio codec that works really well. With that said, in addition to mandatory support for SBC, Bluetooth also includes optional support for many other codecs, like MPEG-1, MPEG-2, MPEG-4, and AAC, all of which have their own advantages, and some of which sound very close to aptX®.
No extra software or drivers are needed. The B1 is compatible with any device that supports Bluetooth, and the A2DP profile for streaming stereo audio. This includes most all Smartphones, Tablets, and Laptop Computers.
Yes, any audio product with a standard analog audio input can connect to B1 with the included RCAs. B1 also includes a digital output so you also can connect via optical (TOSLINK).
Compare Us to the Competition
Audioengine A2+ Plus Wireless Speaker Bluetooth | Desktop Monitor Speakers | Home Music System aptX Bluetooth, 60W Powered Bookshelf Stereo Speakers | AUX Audio, USB, RCA Inputs,16-bit DAC (Black)
CSR8670 Internal Bluetooth Receiver
CSR8670 Internal Bluetooth Receiver
CSR8670 Internal Bluetooth Receiver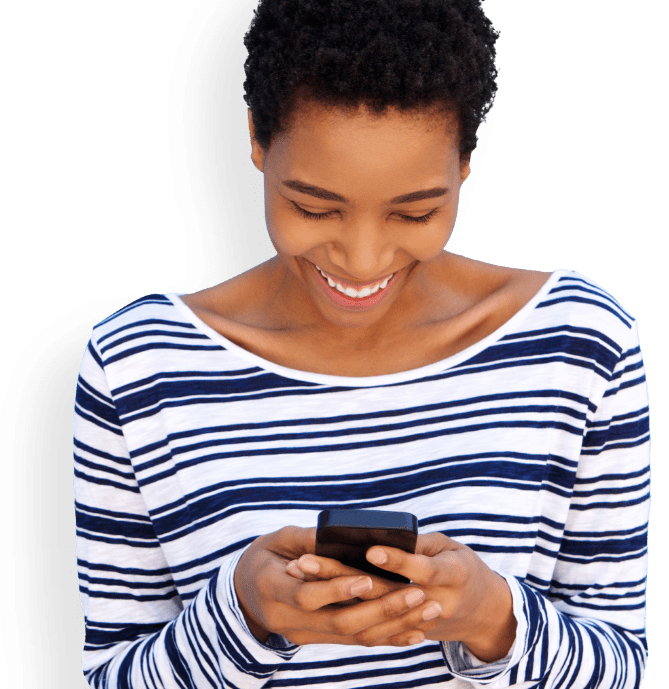 Fearless
Shopping
10-second checkout with Amazon or Paypal


Fast & free shipping

We pay sales tax, if applicable

30-day audition & easy returns

3-year warranty & superior support

Guaranteed smiles

We've Got Sound Advice for Everyone on Your Gift List