So excited to announce that our A5+ Classic Speaker System has been named the Best Overall by TechZimo! Here's what they had to say about these amazing speakers: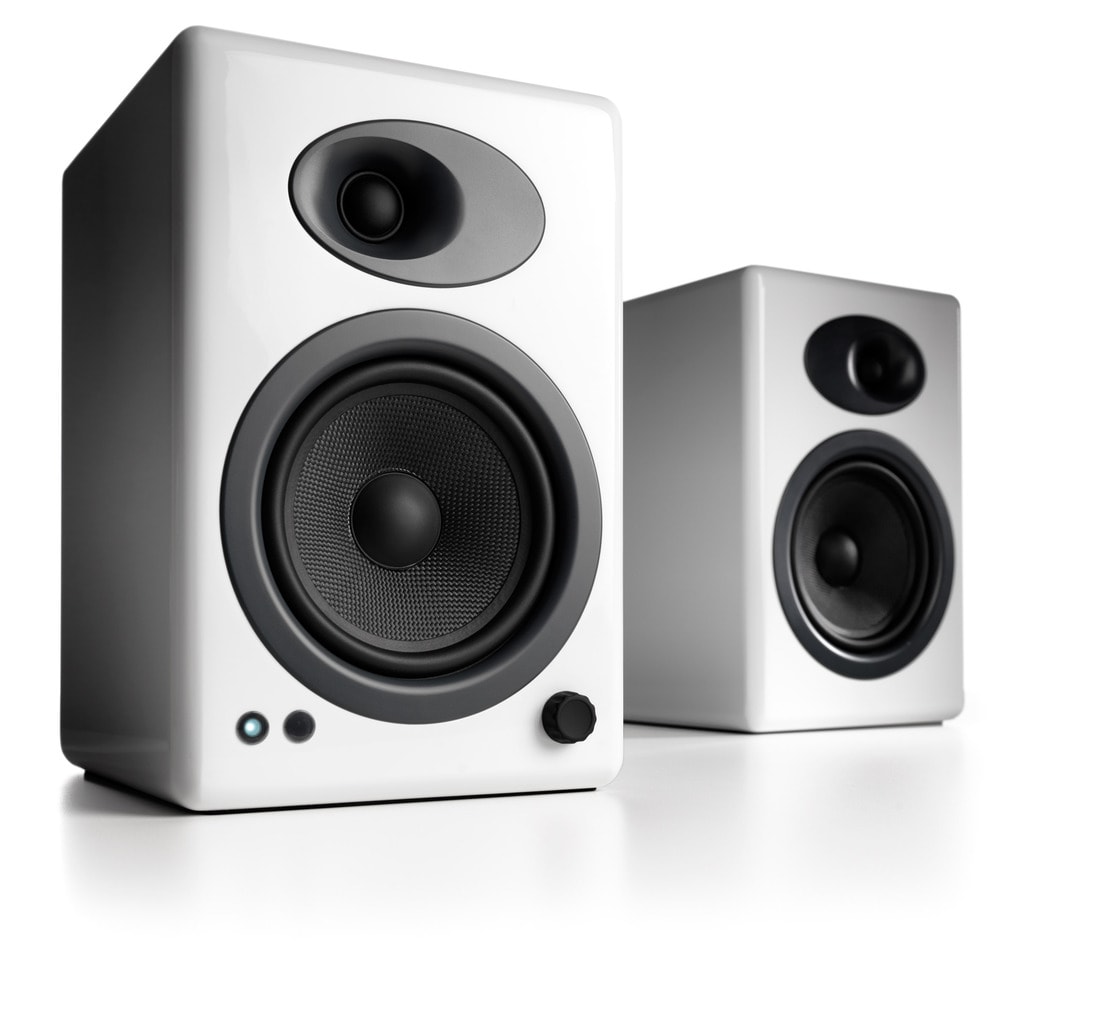 "If it comes to computer speakers, your options are nearly as diverse as computers. The secret will be zeroing in on some set of speakers which can satisfy the largest range of situation. The Audioengine A5+ 2-Way Speakers will be such speakers. These bookshelf cans provide you the perfect mixture of sound reproduction using an accurate, balanced frequency response.
"They deliver a rich bass which does not overwhelm, as well as. There's an incorporated digital-to-analog converter which lets you skip output. Like most desktop speakers, they are easy to establish, including integral amplifiers (50 watts per station ) that skip the need for a stereo receiver. Connect them. Simple. Additionally, there is a remote control for convenience, RCA input and a USB power port for charging mobile devices directly."